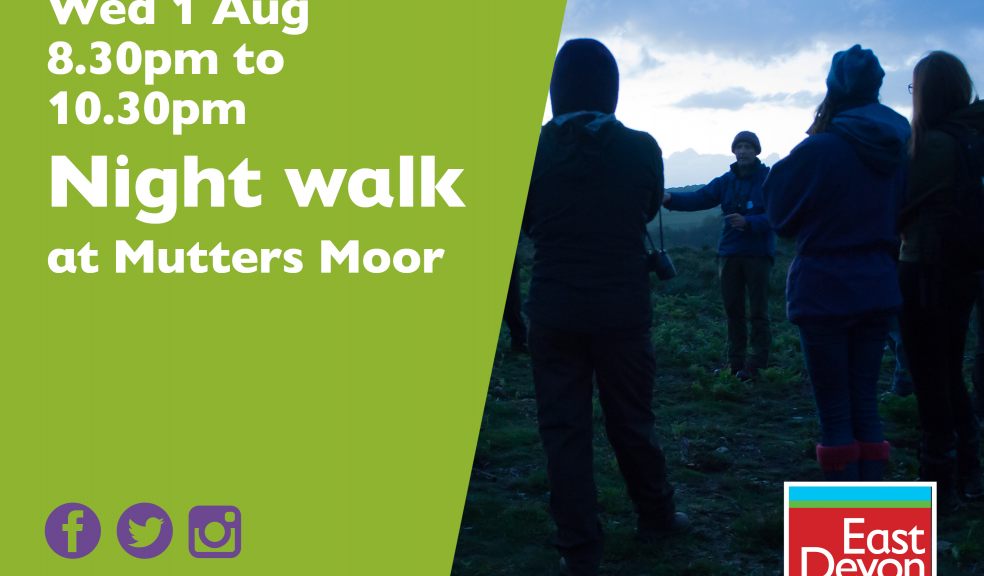 Nightwalk at Mutters Moor
Explore this magical heathland at night
Join the Countryside rangers and the Learning Officer from the Pebblebed Heaths Conservation Trust for a night walk as part of Heath Week celebrations.
Listen for nightjars and bats, learn about your night vision and finish off with a hot yummy chocolate.
Age 8+.
Bring a torch just in case!
£5 per person. booking required.
http://eastdevon.gov.uk/countryside/countryside-events/august-2018/night...