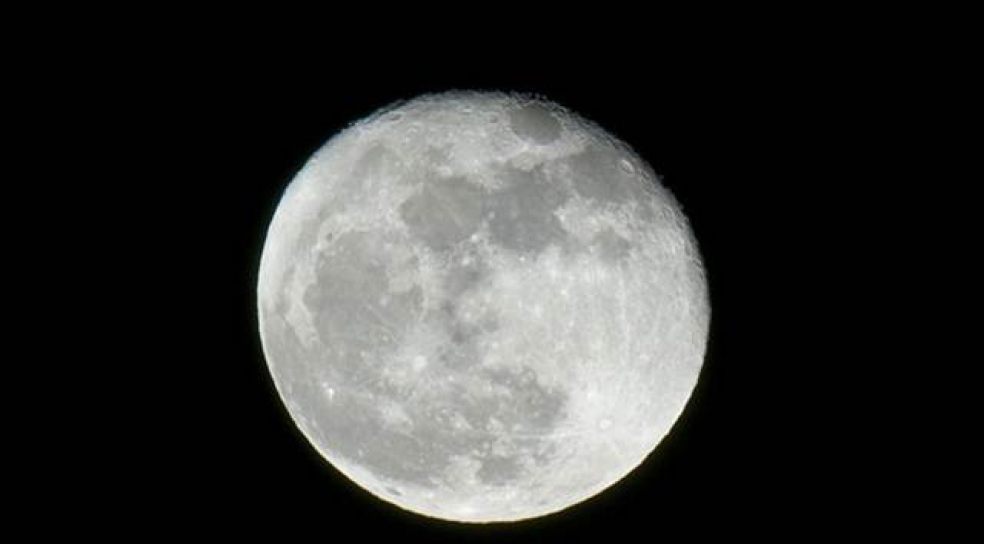 Night walk at Trinity Hill
Experience the heathland at night
Listen for owls, search for stars and take in the night time view of the Axe Valley.
Discover how good your night vision really is with the Countryside Ranger as you explore this beautiful heathland at night.
The adventure will finish with a hot chocolate to warm up!
Wear stout foot wear, wrap up warm, and bring a torch (just in case).
Find out more: http://eastdevon.gov.uk/countryside/countryside-events/march-2017/night-...