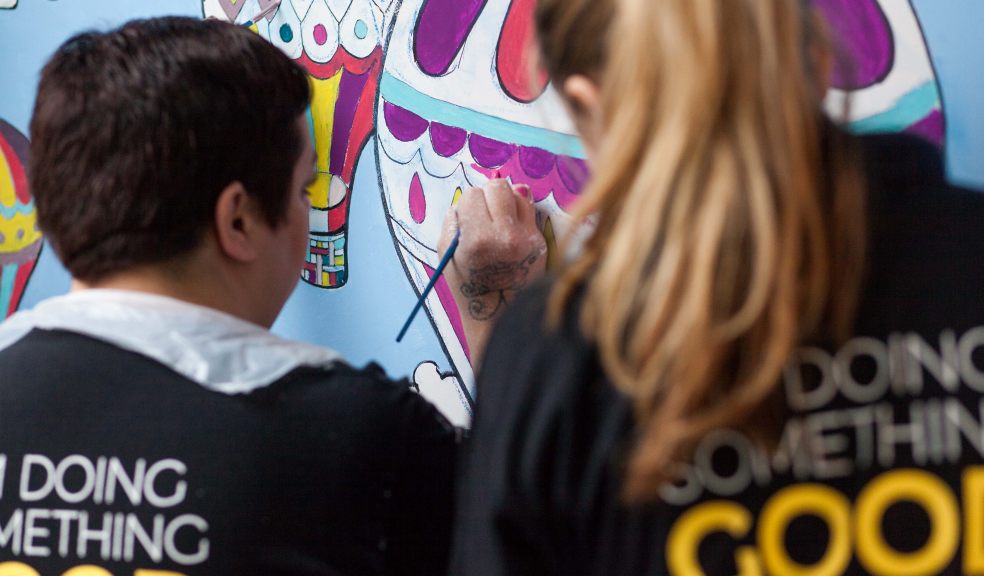 M&S and Marine Conservation Society to spark something good for Plymouth
M&S and The Marine Conservation Society (MCS) are calling on local people to roll up their sleeves and Spark Something Good in a week of volunteering that will positively impact 24 projects at the heart of the community in Exeter and Plymouth.
On Saturday 10 September, we are calling on volunteers to help us care for the sea and sea life in Plymouth by getting rid of unwanted beach rubbish and helping to prevent more rubbish on Batten Bay beach. While cleaning the beach, MCS will collect and record information that will aid their campaigns in the future and hopefully prevent or reduce beach littering in the future.
If you would like to sign-up for participation in our project or to find out more, visit: www.neighbourly.com/mandsvolunteer or call 0117 915 1279.
Exeter and Plymouth have been selected as two of the first cities in the South West to host M&S Spark Something Good – an initiative that will take place across 24 cities in the UK and Ireland over the course of 24 months and will see 24 projects benefit in each location.