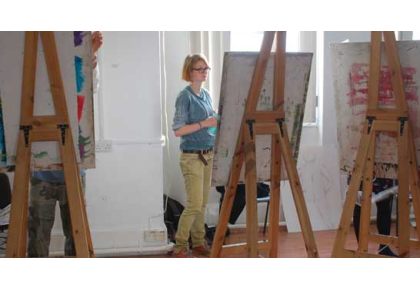 Event Date:
Monday, July 8, 2013 - 10:30am
Life Drawing
Perfect for beginners and those returning to drawing, this course covers a variety of technical and expressive approaches to life drawing while offering an insight into their uses in art history and contemporary art. Materials are provided.
All attendees of this class get 20% hot drinks and Café Bar meals on the workshop day.
Please book in good time to avoid disappointment.
Tickets: £36 (£31)
Book here: http://www.exeterphoenix.org.uk/events/life-drawing/