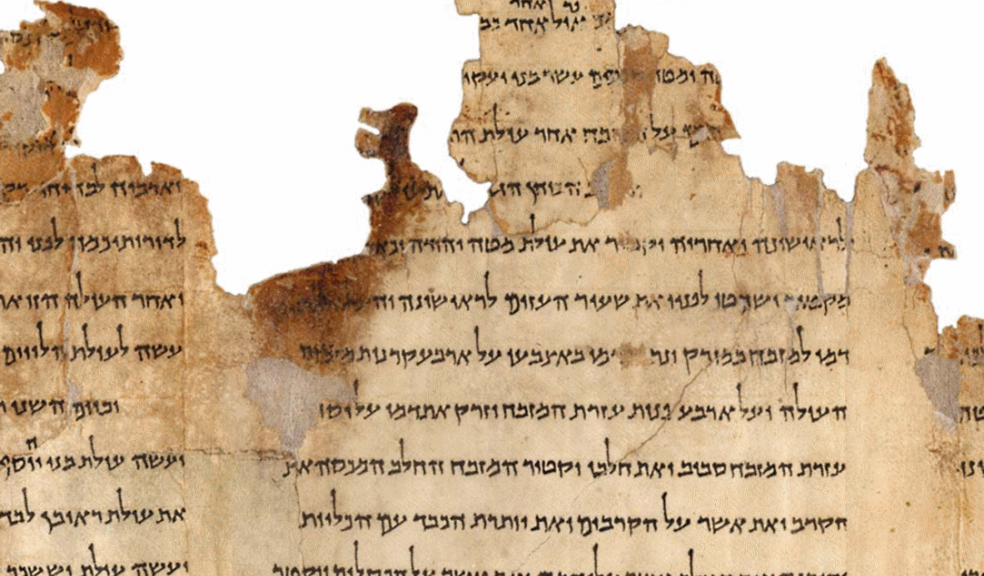 Lecture: Digitising the Dead Sea Scrolls
Julia Craig McFeely explains how digital imaging has lead to a revolution and revelation in manuscript studies.
Topics include how digital technology has allowed us to rediscover lost texts in manuscripts from the Dead Sea Scrolls to Florentine madrigals.
Tickets £3.
Please call 01392 413174 to book.