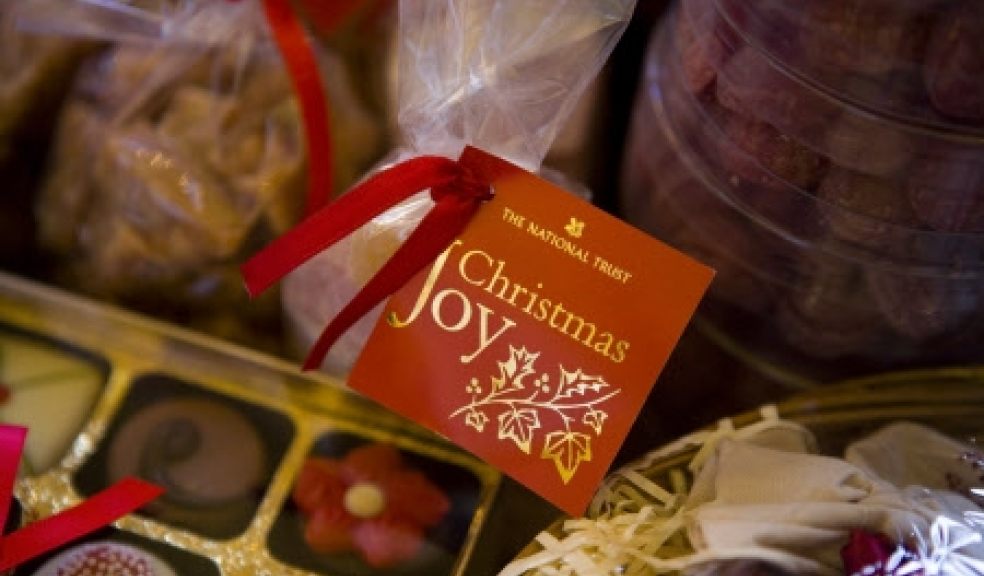 On Saturday 5 and Sunday 6 November between 10.30am-4:00pm the ground floor of Killerton House will be fit to burst with over 50 stalls, showcasing some of the best crafts and produce that the West Country has to offer. There will be plenty of unique gifts to pick up including local crafts plus a chance to enjoy a day out at Killerton's picturesque garden.
Killerton's annual craft fair kicks off the festive season by giving you a chance to start your Christmas shopping early in some of the mansions beautiful historic rooms. There will be gift inspiration to suit all tastes, from jewellery and stoneware to traditional toys handmade with love.
Entry is only £2.50 per person or free entry for National Trust members, a perfect day out for both retail therapy and a chance to enjoy the great outdoors. For shoppers in need of a break, a walk in the parkland followed by a warming mug of hot chocolate or meal in our award winning Killerton Kitchen Restaurant is a must. The Killerton shop will also be open offering an array of carefully selected gifts.