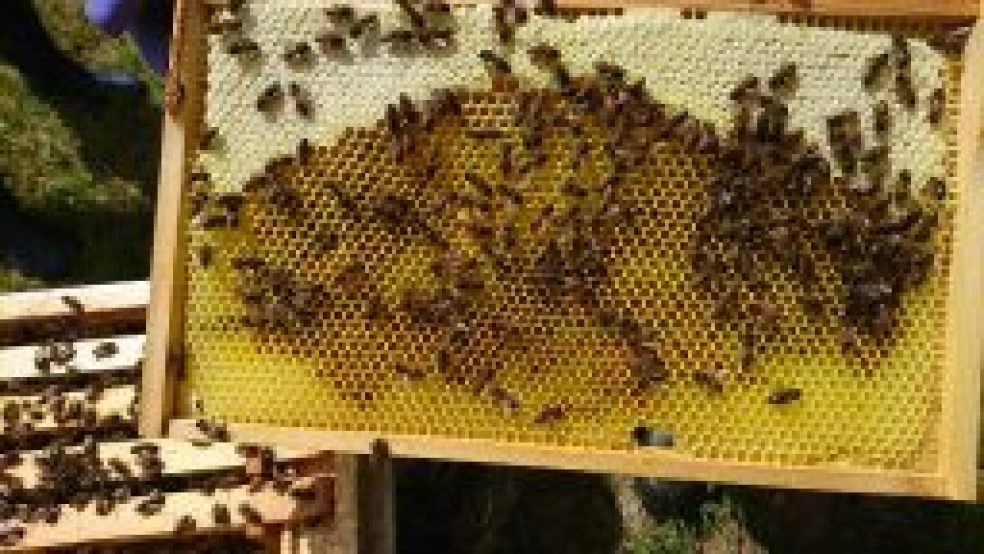 Introduction to Beekeeping
Introduction to Beekeeping. 
Live interactive Zoom sessions with David Packham, Devon Seasonal Bee Inspector. 
Two Practical weekend sessions learning how to manipulate and examine Bees held in the spring at the Exeter Apiary, Beesuits and gloves provided on day. Social Distancing and Covid safe Beekeeping.
At the end of the course you will have enough information and experience to start Beekeeping yourself.
Cost is £115 to include BBKA Manual on Beekeeping worth £15, 1 Years membership of the British Beekeepers Association worth £37, 1 years Insurance for your Bee Hives. 1 years free Devon Beekeepers Magazine. Exeter Apiary is open alternate visits for members to gain more experience and training in Beekeeping.