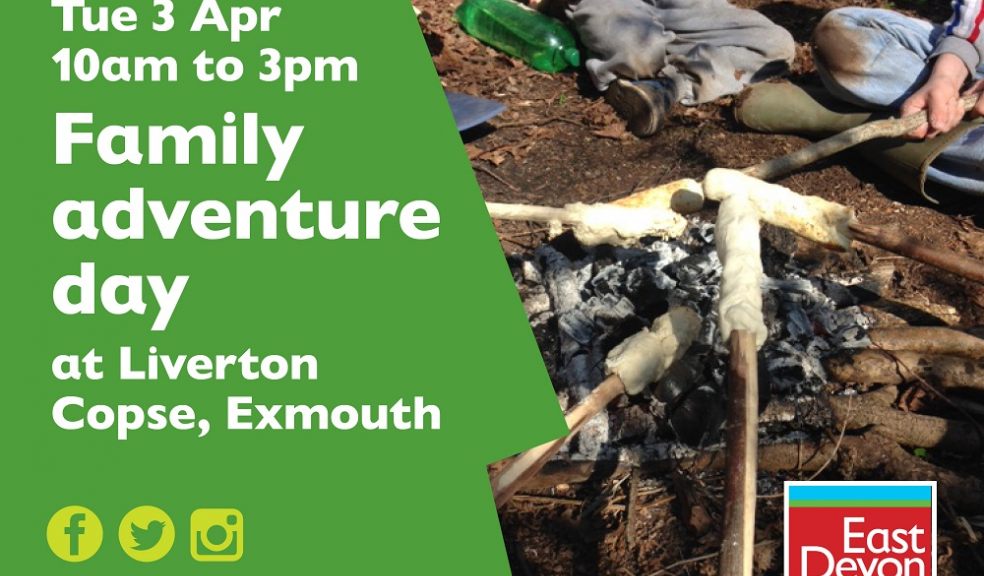 Outdoor family fun
A fun, hands-on day with the Education Ranger at Liverton Copse in Exmouth.
An opportunity for families to work and play together and learn outdoor skills.
Activities include: den building, fire lighting, cooking and crafts.
Children must be accompanied. Aimed at 7 to 14 years. Min age 5.
Booking required, £13 per child. 
http://eastdevon.gov.uk/countryside/countryside-events/april-2018/family...