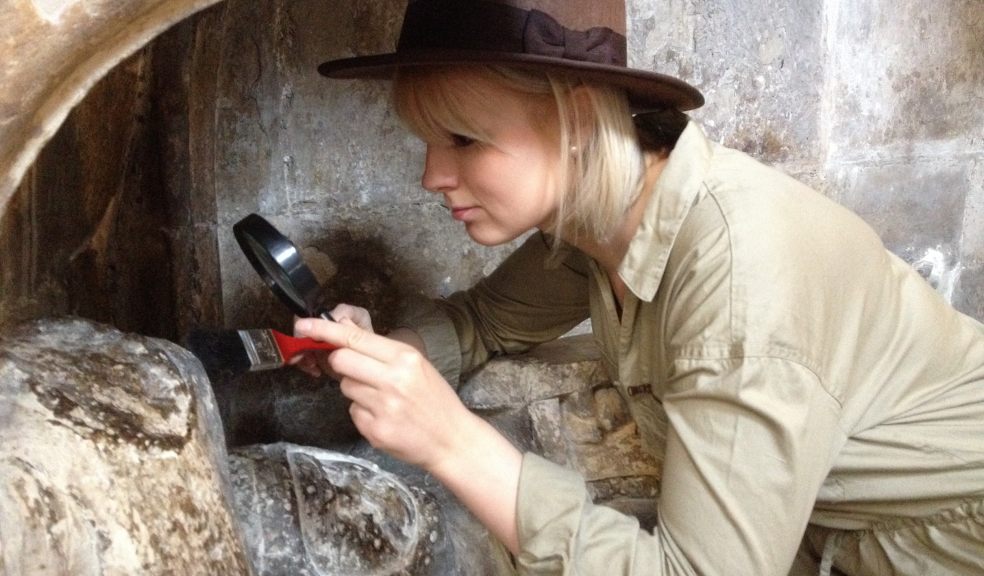 Saturday 28th November 2015, 10.00-12.00
Come along to explore the fascinating and gruesome parts of history.Travel back in time to a different period of history every week with themed crafts, costumes, and horrible history facts!
This week our theme is EDGY EDWARDIANS. What happened after Queen Victoria died? Explore what life for children was like in the early 20th century. Board the HMS Titanic, make Edwardian toys and create a poppy wreath to remember the First World War.
Suitable for ages 6-12 (children can be left and collected at the end of the session).
Booking information
£6 per session, discount when booking all six sessions. Telephone 01392 285983, 01392 413174 or book online.
http://www.exeter-cathedral.org.uk/event/all-events/edgy-edwardians.ashx