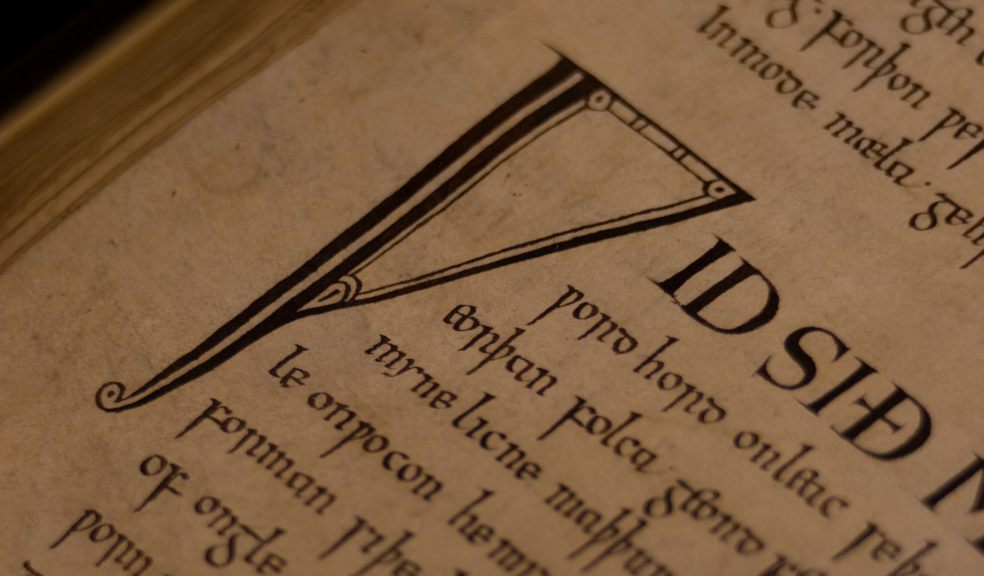 Wednesday 7th June, 13.00-15.30
"The Father's Instruction"
Discover the oldest book of English literature in existence. Written in about 970AD, the Exeter Book is the oldest of only four surviving books of Anglo-Saxon literature anywhere in the world. Much admired for its beautiful writing and the quality of its verse, this unique book of poetry has been at Exeter Cathedral since Leofric, the first Bishop of Exeter, gave it to his church in around 1072.
Join us in the Cathedral Library & Archives to find out more about this very special book: how it was made, its history and survival, and its poetry. A different poem will be on display each month.
£3 on the door.