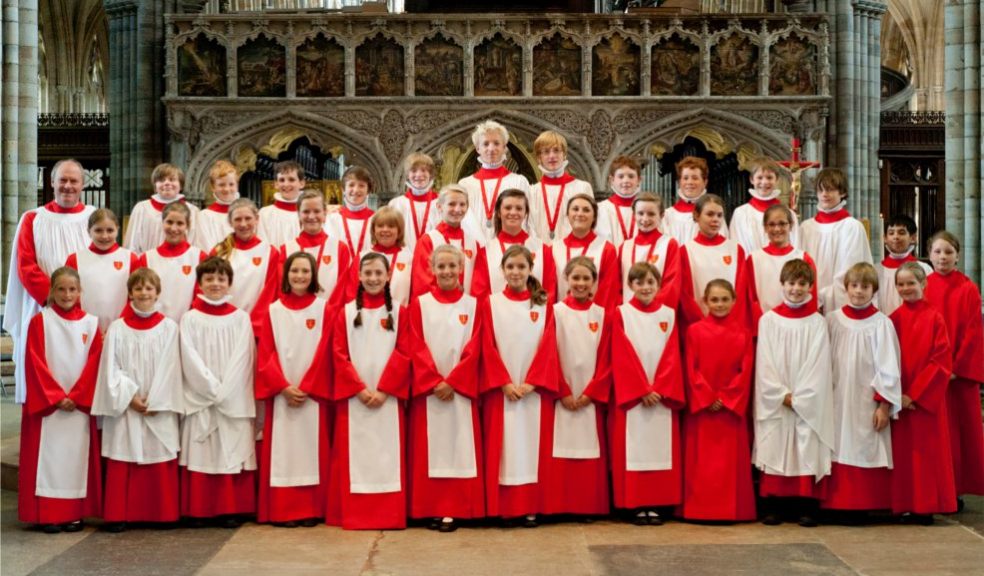 Christmas with the Cathedral Choir
Well-known carols and the new works will be joined on the programme by some lighter Christmas items. As usual there will be plenty of opportunities for the audience to join in with the 'old favourites'. Early booking advised- these concerts have sold out in recent years.
Tickets are now available from 01392 285983 (Monday-Friday) and www.exeter-cathedral.org.uk/boxoffice
Wheelchair users are advised to discuss their requirements by telephone.
Adults: £9-£16
Students/Under 18s: £5-£10
Performances on 13th and 17th December 2014 at 19.30