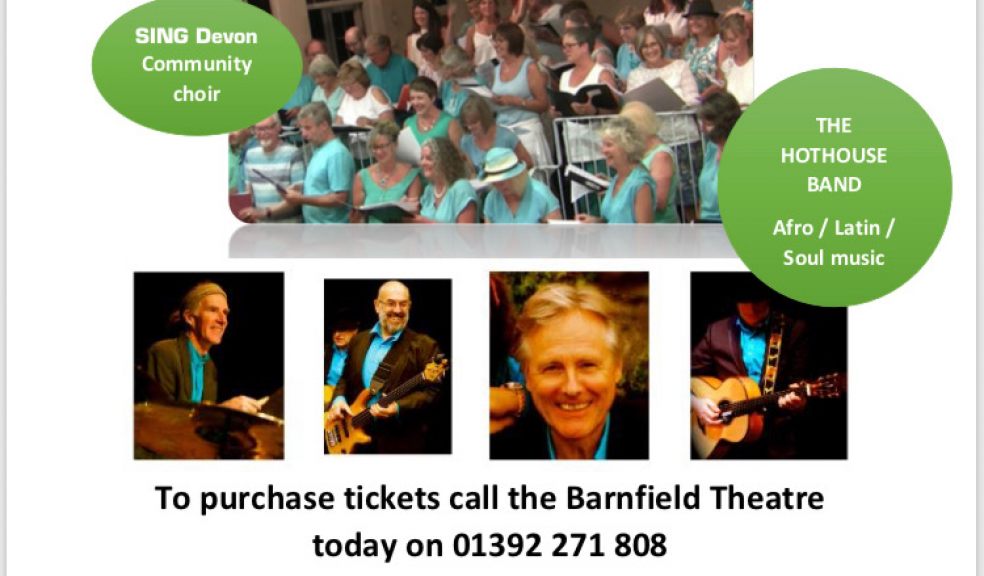 The SING Devon Community Choir are singing for Force this Christmas!
Join the SING Devon Community Choir and Hothouse Band this December as we SING for Force at the Barnfield Theatre Exeter!
Since FORCE Cancer Charity was first registered as a charity in 1987 it has developed a vital role in providing local cancer services in the Exeter area. Help us to support this essential local service and enjoy a fantastic, music filled evening at the same time. 
Tickets cost £6 in advance and £8 on the door.
To purchase your tickets call the The Barnfield Theatre on 01392 271 808.