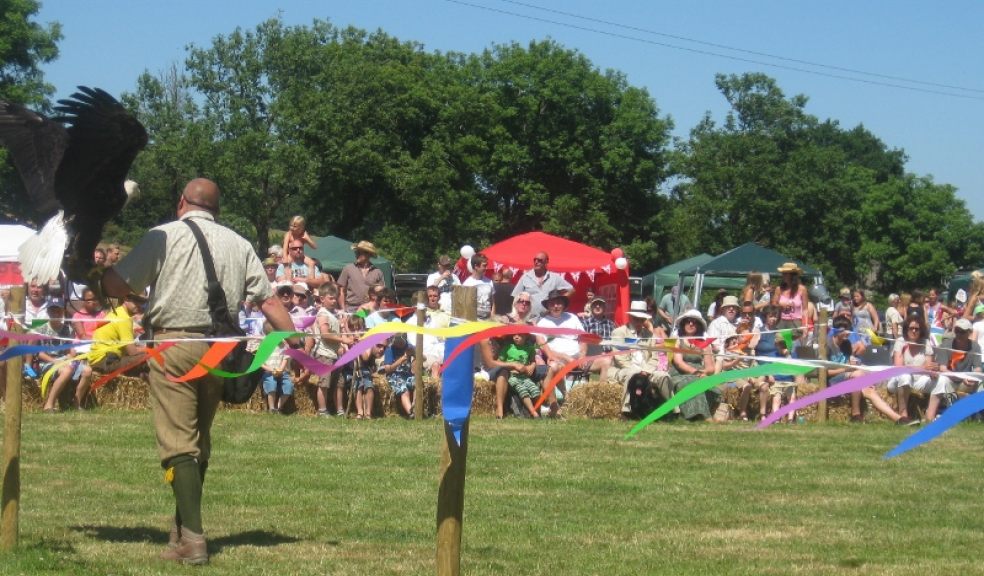 Dunsford Show and Horse Show 2016
This years Dunsford Show is a great country family event.
Entertainment includes Dog and Duck herding, Somerset Red Arrows Majorettes, demonstrations from Dunsford Taekwando, and Dunsford Primary School with music from the Lympstone Training Band and Samba Roc.
The Horse Show begins at 9.30am with a variety of classes. Please visit the website or facebook page for details.
There will also be a Dog Show, terrier racing, Kyrton Archers, a variety of stalls, BBQ, beer tent, cream teas, bouncy castle,and a fantastic prize draw. £6 per family or £2.50 per adult and 50p per child. www.dunsfordshow.co.uk