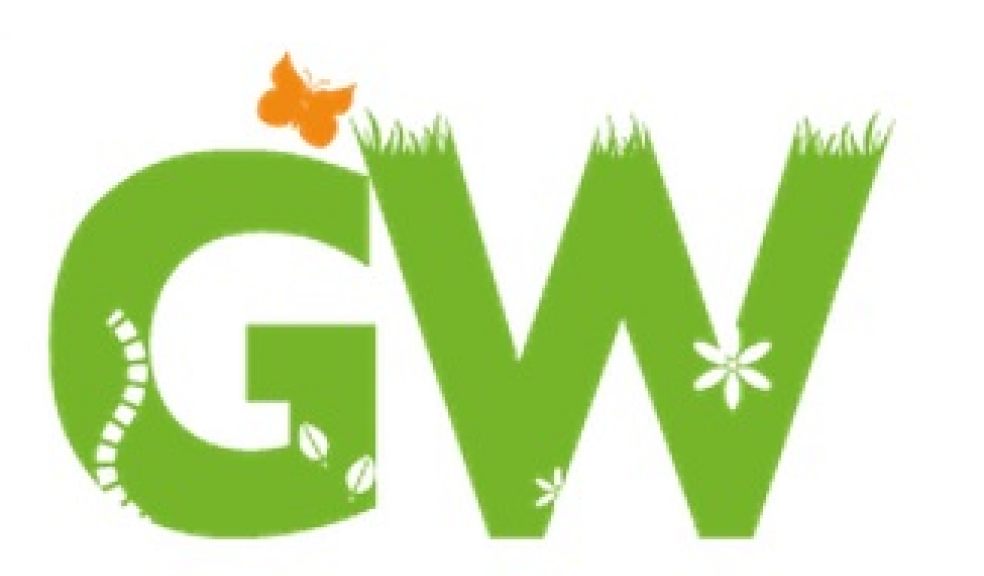 Going Skywards with Going Wildwards
The university's Streatham campus is all a-flutter with some lovely winged creatures, and you're invited to join Going Wildwards to go out and about with the RSPB to see what we can find.
Jen Avery and Dr Chris Lee will be helping us to spot birds that we normally only catch a glimpse of, telling us about the lives of these flighty characters, and the great work that the RSPB does in Devon.
Contact goingwildwards@gmail.com for more info and to let us know you're coming.
Going Wildwards is a project offering Exeter residents the chance to join students and university staff to get out there and interact with our campus and its cohabitants.
Come along to any of our events throughout May: see the full list of events online at www.exeterguild.org/greenunit/goingwildwards, join us on Facebook at www.facebook.com/goingwildwards and on Twitter at www.twitter.com/goingwildwards.
It's time for an adventure.