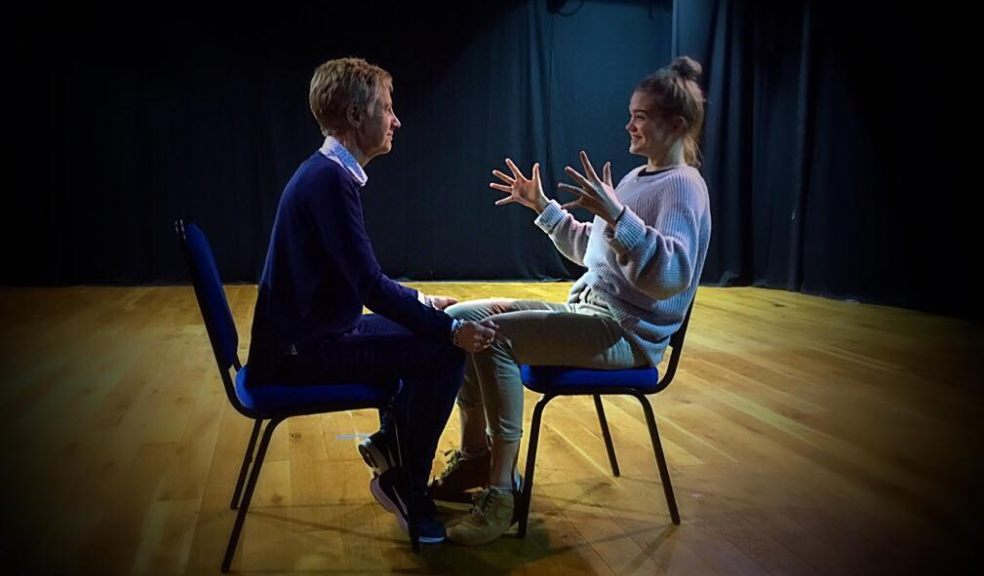 Create authentic performances using the Meisner Technique.
Book here: https://creativeculturesw.co.uk/events/exeter-meisner-workshop-2/
This simple yet powerful acting system equips the actor to live truthfully under given (imaginary) circumstances. Over a series of sessions, we practise and receive feedback on all the Meisner exercises then, with a thorough grounding established, we begin to apply our learning to working with texts.