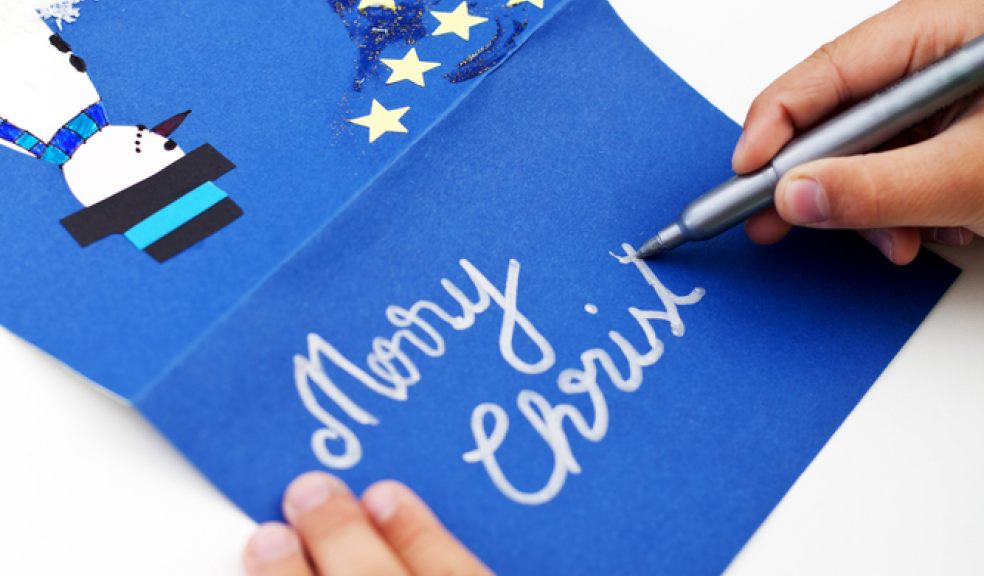 Where did Christmas come from and how have people celebrated it through the ages? Come along to our fun-packed Christmas workshop in the Pearson Education Centre to find out! From Christmas trees to carol-singing, discover where these Christmas traditions came from. Experience a Medieval and Victorian Christmas and make your own Christmas crafts to take home with you. Suitable for ages 6-12. £6 per child.
Book online now or telephone 01392 285983
http://www.exeter-cathedral.org.uk/event/all-events/christmas-activities...