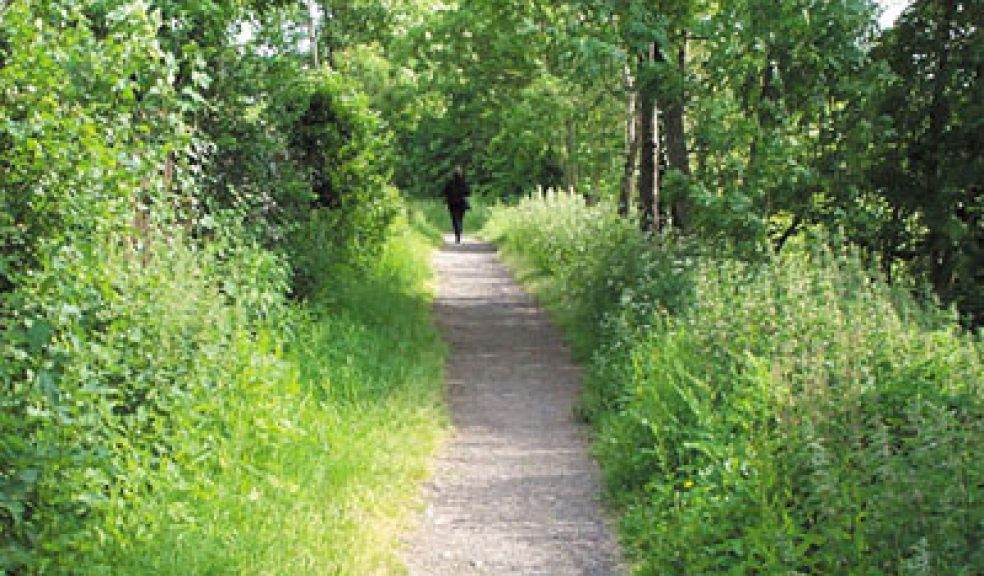 Exeter Green Circle walk: Part 1
Friendly, easy-paced walk taking in the Exeter landscape and its autumn wildlife.
This walk follows the Ludwell Valley, Mincinglake and Hoopern Valley for approx. 6.5 miles with some steep and muddy sections, finishing at Millers Crossing, Bonhay Rd.
Join Deveon Willdife Trust for part or all of the route.
Please bring your own lunch/drink.
No charge but donations welcome.
Goes from Ludwell Valley entrance, off Topsham Rd (opposite Northbrook golf course), Exeter.
Part two is on Sunday 3 November.