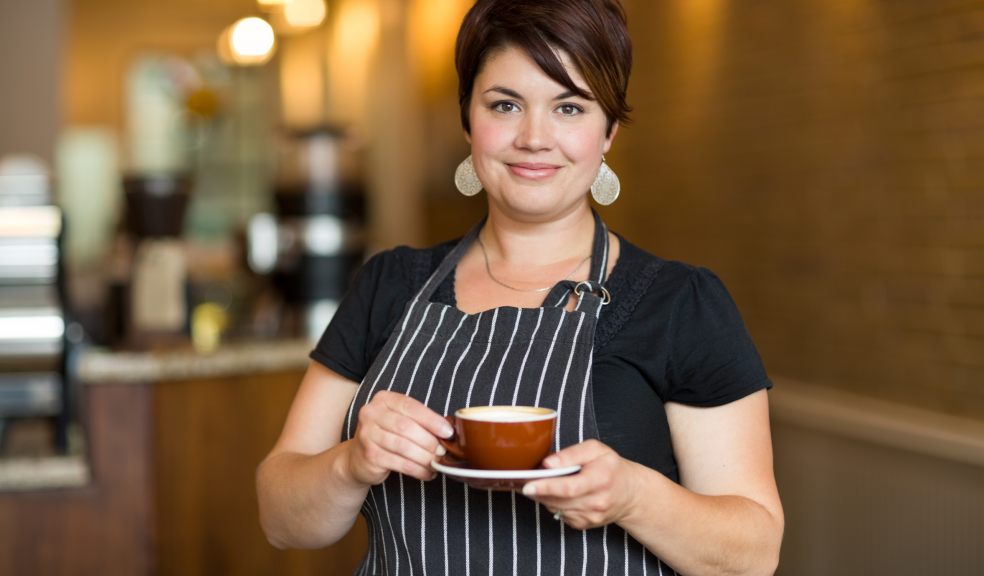 The Showcase - Women Led Enterprise Event
Join us for this fantastic opportunity to join like-minded entrepreneurial business women.
The Showcase, is the perfect environment to trade your wares, learn new skills and propel your business to the next level.
We have a full programme planned for the afternoon, including:
Business advice workshops
1-1 surgeries with partner organisations who are specialists in business finance and IT
Time to network and share your knowledge and experiences
The opportunity to sell by booking a stand and to buy wonderful locally produced products
This time is a wise investment for your business, filled with opportunities to gain new knowlege of funding and business management, insights into IT for business and opportunities to cross sell your products and services with new clients.
With 40 (going fast) market stalls available and over 100 delegate places, we are looking forward to an exciting event for women in business once again this summer.
Please BOOK TODAY and take your business to the next level.
https://www.devoncommunities.org.uk/Event/the-showcase-women-led-enterprise