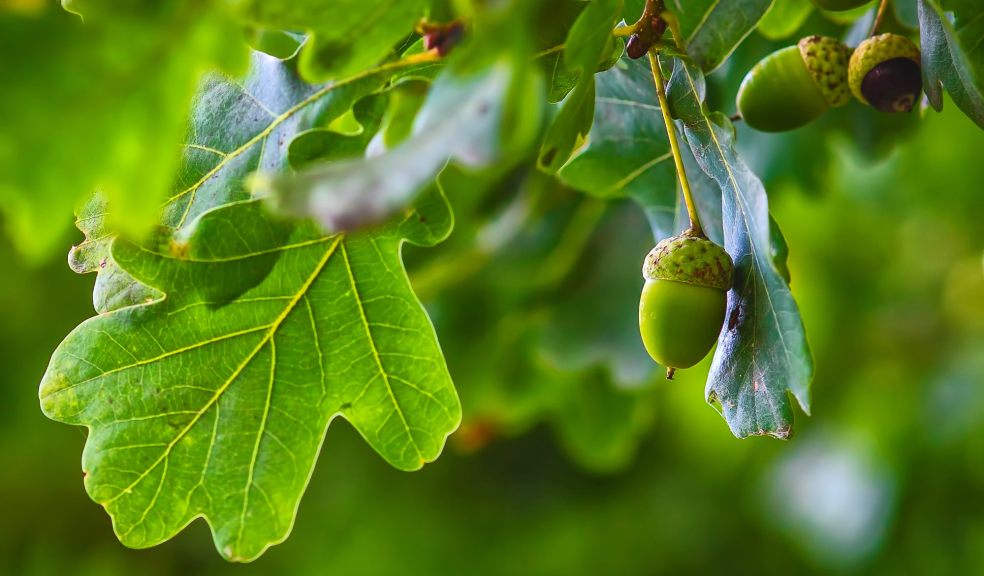 Foot Anstey and Innovate UK bring together experts to discuss Net Zero Trends
National law firm, Foot Anstey LLP, in partnership with Innovate UK, will host a virtual discussion on "Net Zero Trends in the Built Environment" as the industry seeks answers on how to achieve Net Zero goals by 2050.
Bringing together an array of experts, the virtual session will explore the panel's experiences and approaches in reviewing and analysing Net Zero Trends and what they predict as pinch points over the next few years.
The session will be chaired by Ian Stubbs, Partner at Foot Anstey Head of Energy & Infrastructure, and supported by Suriya Edwards, Managing Associate, and Solicitors, Ross Sellman-Leava and Liam Henderson.
Attendees will be hearing from speakers who are leading the way in Net Zero as part of a discussion focused on the changes Net Zero and sustainability trends are bringing to the construction industry.
In what looks to be an insightful event, Foot Anstey's experts will be joined by Chinyelu Oranefo, Director, Sustainability & ESG Finance at Lloyds Bank who will be discussing Net Zero from a funder's perspective, Dr Rehan Khodabuccus, Operations Director at Zed Pods, who will be exploring Hope Rise - the first purpose-built Modern Methods of Construction development in the UK, as well as Ben Gholam Structural Engineer at Price & Myers, Becky Annison Director of Engagement at Chancery Lane Project and Heather Evans Associate, National Head of Sustainability at Rider Levett Bucknall.
When asked about the event, Suriya Edwards, Managing Associate at Foot Anstey said: "Our event will bring together the very best in the industry to discuss the latest Net Zero developments. As well as a dynamic panel discussion, the Q&A session will enable anyone to ask the burning questions they might have on the topic."
Please register using this link or to find out more about Foot Anstey's services and sector specialisms please visit https://www.footanstey.com/ or get in touch with us here https://www.footanstey.com/contact/.