The most famous casino architects
Casinos strive to radiate luxury and refinement, particularly in their interiors, to entice players to stay at the tables for as long as possible rather than travel elsewhere. Thankfully, there are a slew of ground-breaking, world-class casinos that go all-out in terms of architecture to impress tourists before they even enter. So you see, it's not only technology, such as mobile game developments, evolving within the casino and gaming industry.
Architects have been designing structures for as long as there have been structures. Some buildings have withstood the test of time and remain stunning. Other structures that were modern a few decades ago now appear to be antiquated. The date of construction can identify some of the world's buildings. The same may be said for casino design. Many casinos in Europe and North America are more than 100 years old and still look fantastic.
Casino architects are hired to design palaces where visitors may feel a sense of surprise and thrill. Unfortunately, casino architects who have done an outstanding job are few and far between, but they exist. Here are some well-known casino architects and the structures they designed.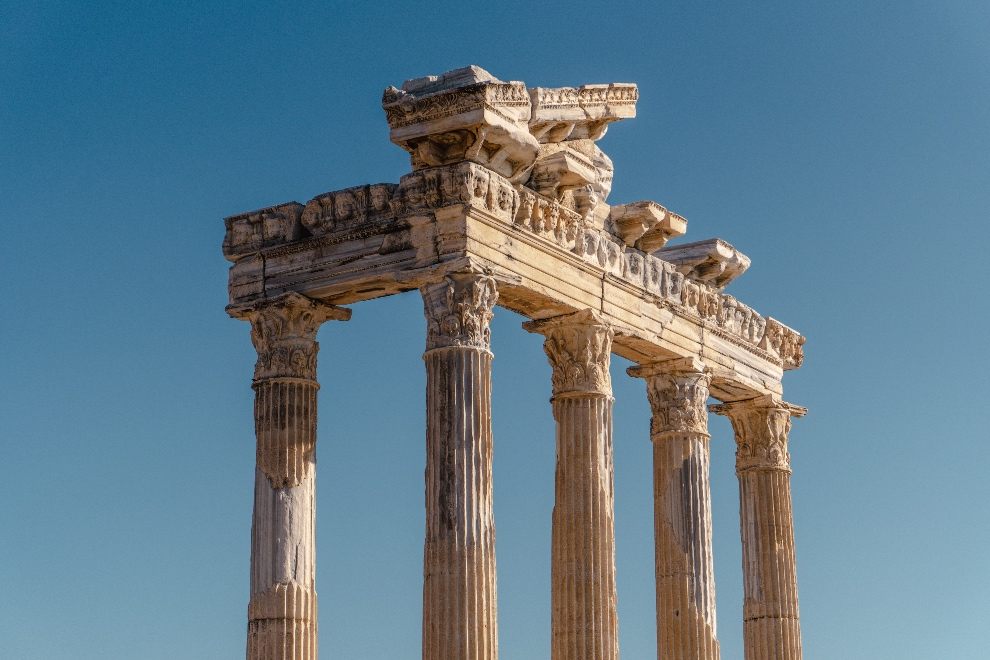 Jay Sarno
Architect Jay Sarno designed Caesars Palace in the 1960s. His vision has been replicated through a series of modifications, all of which have stayed true to his initial concepts. Sarno's goal was to recreate the Greco-Roman era, complete with magnificent marble and statues. On the other hand, Sarno went even further, recalling the massive cinema sets of the day, such as Cleopatra and Ben Hur. In addition, Sarno desired a larger-than-life casino design. An enormous monument of Julius Caesar stands at the entrance to Caesars Palace, welcoming visitors into the casino's paradise. The resort's statues, Roman baths, and shops exude Greco-Roman splendour to visitors.
Paul Steelman
Paul Steelman, a Las Vegas architect, has constructed buildings on practically every continent. Still, he kept some of his best work for Resorts World Las Vegas. Steelman has a global reputation for his architecture, particularly in the casino industry. He worked on The Mirage with Steve Wynn in the late 1980s.
The Resorts World Las Vegas project turned out to be Steelman's most ambitious undertaking to date. It's the second-largest first-phase project in Las Vegas, behind CityCenter, a little under 7 million square feet.
Veldon Simpson
The Luxor is based on ancient Egypt, which is frequently connected with gambling. The architects created two unusual structures to decorate the famed gaming property's exterior: a sphynx and a pyramid. As a result, The Luxor may not appeal to you if you want an inventive and current design. It was designed to appeal to the people and impress rather than satisfy aesthetic desires. Nonetheless, in terms of exterior design, it is a one-of-a-kind casino.
Charles Garnier
Monte Carlo is a posh area of Monaco's already posh principality, famous for its casinos. Many of the casino buildings live up to the reputation of being a place of elegance and splendour. You don't have to look far in Monte Carlo to locate a unique casino design as a playground for millionaires. With its brilliant white facade and golden accents, the Monte Carlo casino is a monument to the excess of this location.
Daryl Jackson
Daryl Jackson was the brains of Melbourne's Crown Casino. He envisioned the casino as the Yarra River's riverside focal point. According to Jackson's design for the casino resort, lights and glass will provide a dazzling display for the neighbourhood. The resort features elegant lines that reflect both the river and the lights. Over 200,000 square feet of gaming space, approximately 2,000 hotel rooms, restaurants, and shops are all available at the casino. Jackson has received a slew of honours for his modernistic designs of the casino and other structures in Melbourne.
Jean Faugeron
The Casino de Montreal is a work of art. In terms of design, it's comparable to the Sydney Opera House, and it's as stunning as the Australian masterpiece. So if you're in Montreal, make a point of seeing this landmark, or at the very least getting close enough to see what it's all about.