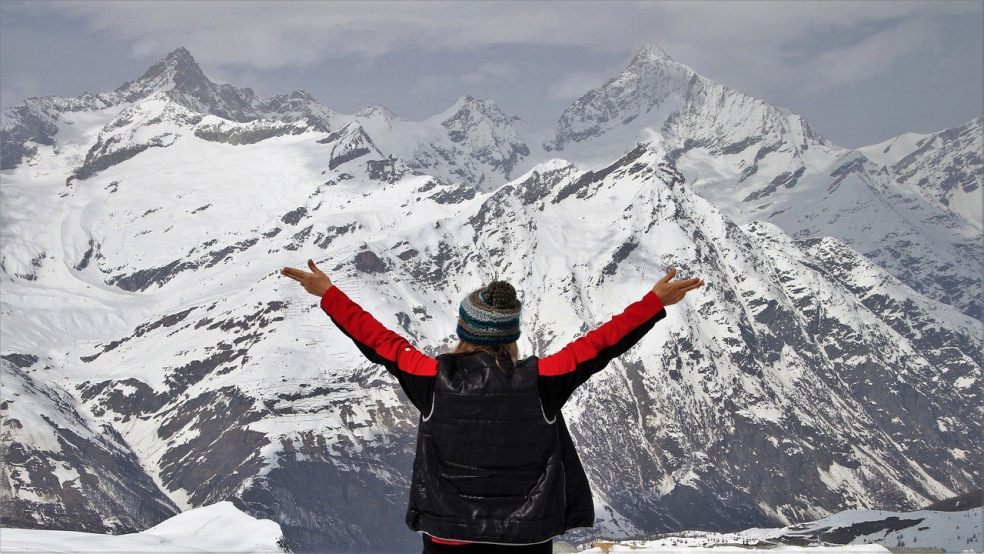 The 44 luckiest countries in the world
In this world everyone wants to live a happy life, but every day brings a new challenge for us which we have to face. Still, many things matter a lot, so this is very important for us to know whether we are ready for every new challenge and a different situation from today! Like who knew that something like covid-19 would come, and it would have such an effect that many countries would struggle. So, this is what gives us the idea to know about privilege and motivates us to know "The luckiest countries in  the world."
In July 2021, research was conducted by ABCD agency, based on numerous factors to determine the luckiest people. This study was a detailed analysis of multiple factors and conditions. The humongous data collected to measure the mean level of how privileged a nation is, and then compare them on a national level. The subjects of the study are all 37 member states of the Organisation for Economic Cooperation and Development, as well as Argentina, Bulgaria, Brazil, India, Russia, Singapore and South Africa.
In the study mainly below four study fields are evaluated-
Career Opportunity
Freedom and Life expectancy
Health
Finance
Top 8  Luckiest countries in the world
Switzerland - One of the most beautiful countries in the world, it is peaceful and highly developed. Overall score of this country is 100.
Iceland - The only disadvantage is the geographical position, which affects the financial situation.  This country achieved an overall score of 91.49.
Norway - It is highly developed in science and technology, to stand on 3rd position this country holds a total number 89.39.
Luxembourg- A small but prosperous nation with a high ranking in the Life Satisfaction Index. This country gets a total score of 89.31.
Denmark - This is a small and well-developed country with a robust financial structure. Denmark achieved overall 84.91 numbers to stand in 5th position.
Finland - The financial situation is not very strong but high on the Life Satisfaction Index.
Finland holds 6th position with overall 80.52 points.
Australia - A considerable number of professional and educational opportunities with special attention given to health and safety. its overall score is 80.50
Sweden - Highly developed and prosperous, this nation sits high in the life satisfaction Index and the world happiness index. To stand on 8th position this country gets 80.22 points.
The next 36 countries are as below-
Austria
The Netherlands
New Zealand
Ireland
Belgium
Canada
France
United Kingdom
Germany
United States
Japan
Slovenia
Spain
Italy
Czech Republic
Estonia
Portugal
South Korea
Israel
Poland
Slovakia
Lithuania
Latvia
Hungary
Greece
Chile
Turkey
Mexico
Singapore
Costa Rica
India
Russia
South Africa
Argentina
Brazil
Bulgaria