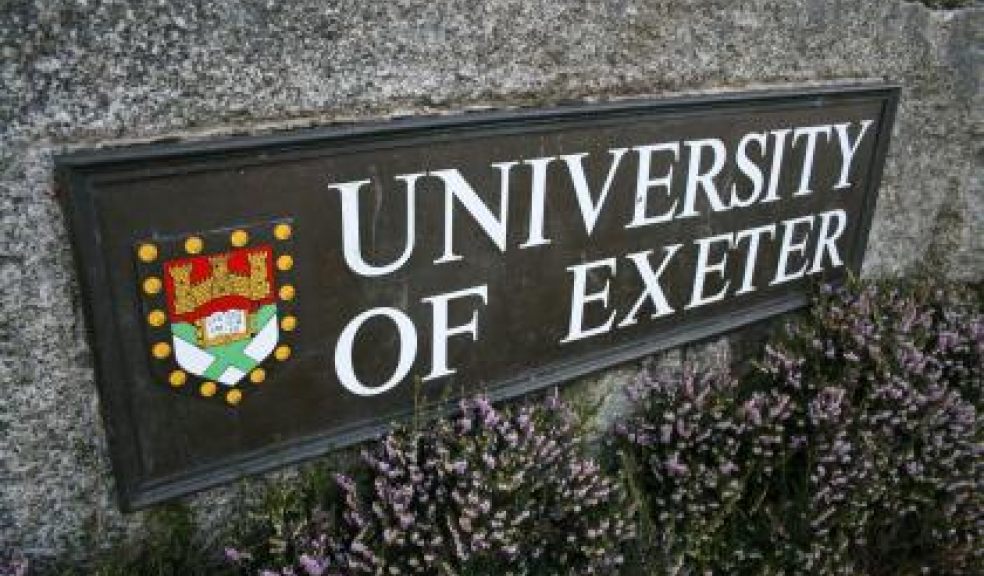 University wins funding bid to streamline Health & Safety initiative for SMEs
The University of Exeter Business School in partnership with Devon Local Authorities & RH Environmental Ltd (a private sector supplier of online services) has secured £20,000 in funding from the Better Regulation Delivery Office (BRDO) to create and streamline deliver the Safer Workplace Better Business (SWBB) initiative. 
Designed to reduce the burden of health and safety compliance on small businesses, the SWBB project aims to provide information to business entities of all sizes on EU, national and local regulations covering a wide range of statutory regulations - Environment, Employment, Health and Safety, Diversity and Equality etc.
Currently only available in paper format, the funding will enable the partnership to take SWBB online. Not only giving quick access to an up to date information pack online, the portal will also provide a two-way information exchange between businesses and their regulators. The information will be delivered electronically via a platform that businesses can make bespoke to their particular needs and avoid costly searches through draft regulations.
Prof Kevin McMeeking from the Business School commented: "The burden of regulation on SMEs is already significant so to be able to ease this, even in a small way, can only be a good thing."
The platform will enable businesses to record their information as proof of compliance and receive local authority support for any queries. The economic and societal benefits from risk management will include improved identification of key hazards in the workplace, introduction of control measures and greater guidance on policy documentation.
Initially trialling as a South West England-wide project, the portal is designed to a scale up nationally and will have the potential to adapt for different areas of regulation such as Licensing, Food Safety or Housing in the future. A prototype is expected to be in testing before the end of the year with wider trialling by local businesses as early as 2015.