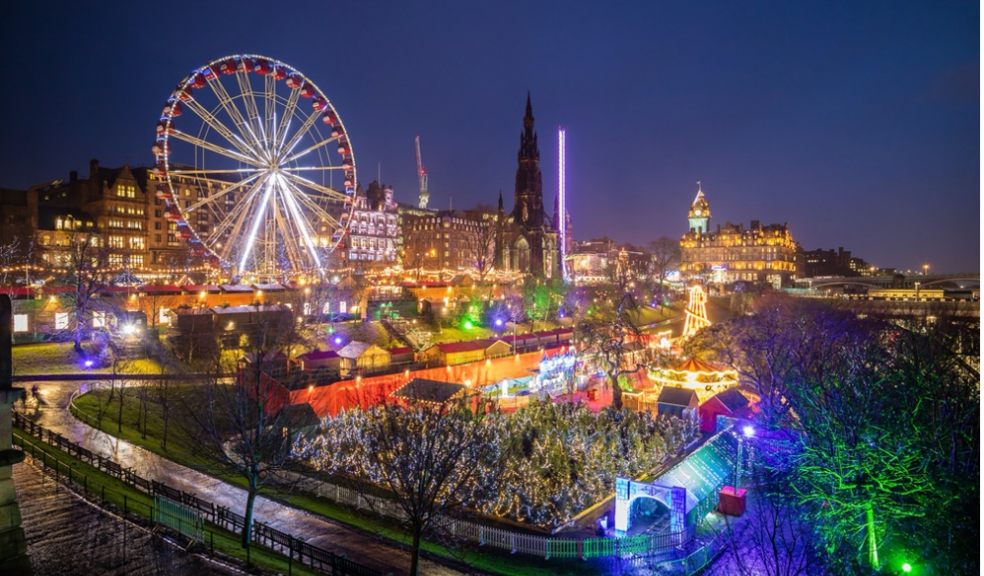 Why Scottish Real Estate Is a Viable Opportunity for Investment
It's not uncommon to hear people regarding Scotland as the backyard of the UK. However, in many aspects, this country holds great financial potential. It is utilized in some aspects, but in others, like the real estate market - this is not exactly the case. Thanks to the fact that this market isn't yet considered popular among investors, it may intrigue those who are eager to explore some unusual opportunities.
According to Ofir Bar, a real estate investor with over two decades of experience in the markets, the Scottish real estate market holds some interesting perks. He believes that those who are willing to leave their comfort zone will be surprised to discover a prosperous market that has many kinds of opportunities. Here are some key reasons to invest in Scottish real estate.
An Unorthodox and High-Potential Investment 
As in multiple other western countries, many young people who are looking to purchase properties in Scotland are unable to do so. Prices are rising and with it the rate of equity capital. No wonder the number of Millenials who buy apartments in Scotland for the first time is dropping. As a consequence of the high purchase prices, the demand for property rentals is skyrocketing, allowing this market to flourish. This is a great opportunity for investors to put their bets - there are many potential tenants, and prices are soaring.
How come there is such a high Millennial demand for housing in Scotland, anyway? Well, it seems Scotland is gaining popularity among young people (but not only) looking for a high standard of living at affordable rates. It is nowadays not as isolated as it used to be: Scotland has excellent transportation to other major cities in the UK. It operates five international airports that offer more than 150 destinations. Not to mention, major UK cities are about an hour away by flight.
Public transportation (Photo by Shutterstock)
However, it's not just about being 'close to'. Scotland has one of the biggest concentrations of universities in Europe, making it a center for education. It offers a wide variety of employment opportunities, so it's a viable place to work in - and as a result - also to live in. Those who seek an urban lifestyle at moderate rates are likely to find Scotland an appealing choice: Surely for youngsters, who are likely to enjoy the great work-life balance, vibrant cities, and the beautiful countryside so close by. Nevertheless, not only do youngsters reap the benefits: Scotland has grown to be more suited also for families.
A great study case of the blossom of Scotland is the city of Edinburgh. Scotland's capital is flourishing: Its population is growing at an unprecedented pace and is expected to continue growing demographically. It's nowadays considered the UK's second-biggest financial center. Tourism, retail, and technology sectors are thriving. Edinburgh has a wide selection of bars and restaurants in its bustling center. Property costs are competitive – office rental costs are way cheaper than in London.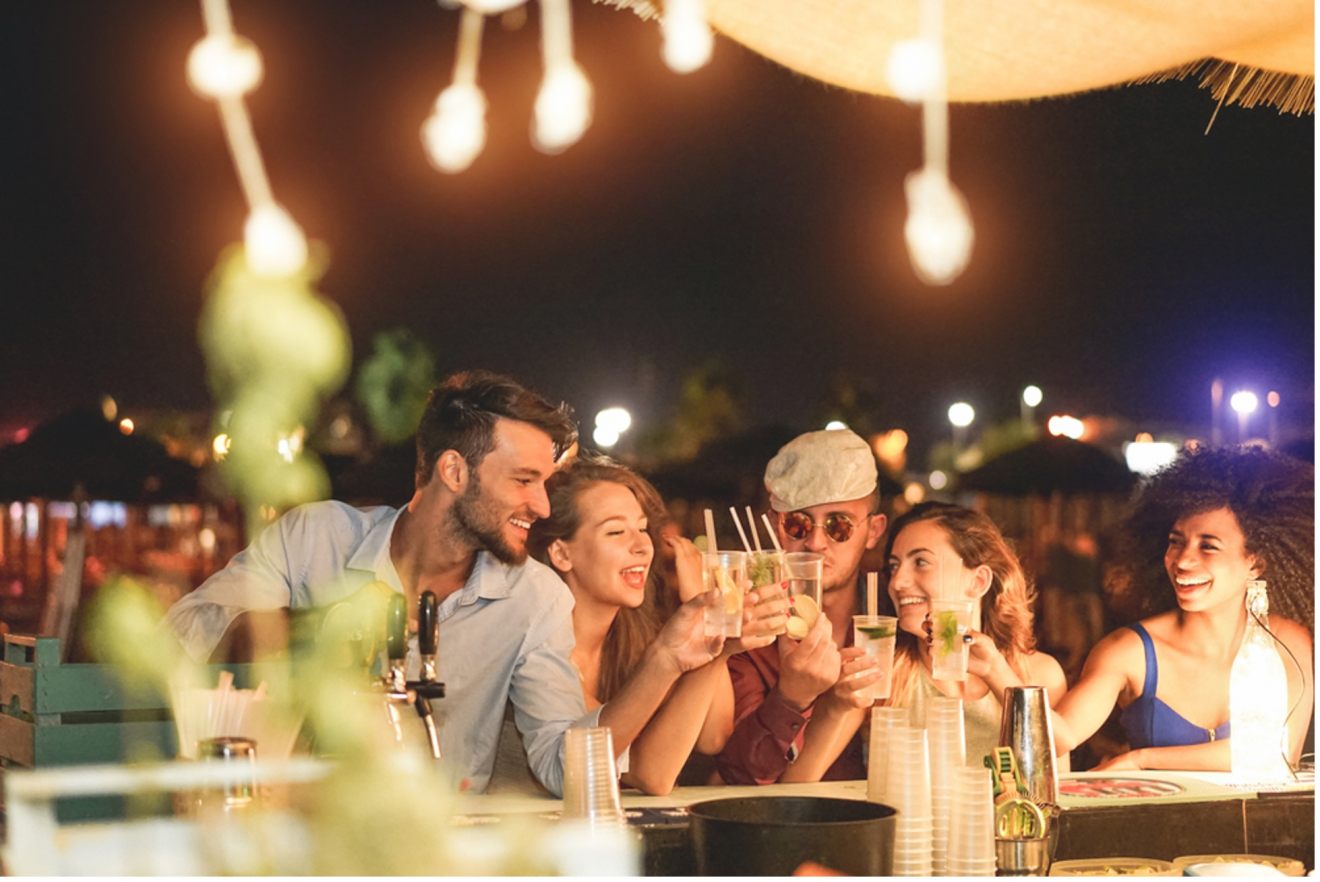 Nightlife (Photo by Shutterstock)
The Musical Chairs Game
The phenomenon of real estate bubbles is becoming increasingly common in western countries. This is even more true when speaking of cities that offer multiple opportunities and higher connectivity, as Edinburgh does. For this reason, Ofir Bar suggests investors take advantage of opportunities as quickly as they find them. This way, they are more likely to set a foothold in real estate markets before too many assets get caught and the market becomes too expensive. As property prices in this area are showing themselves to be competitive, Scotland seems to have a future full of opportunities for real estate investors.