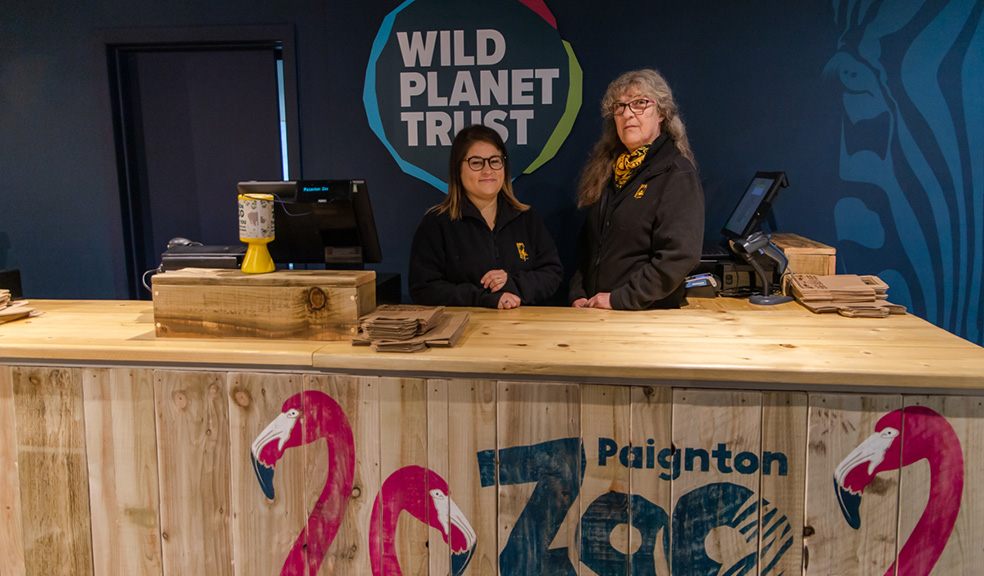 Setting higher standards in zoo retail
Local zoos are setting high environmental and ethical standards for their suppliers to ensure the quality of products in their shops. Questionnaires were sent to some 70 different suppliers asking about the environmental, ethical and recycling components of their businesses.
The initiative was launched by South West Zoo Enterprises, the retail arm of Paignton Zoo, Living Coasts, Torquay's coastal zoo and aquarium, and Newquay Zoo in Cornwall. 
Questions on the email evaluation forms included: "Is there a possibility of goods being delivered without using plastics for packaging?" and "Does your organisation have a sustainability policy or environmental impact assessment of manufacture and disposal?"
Group Retail Manager Susanne Halliday: "Essentially, if they don't meet our standards, they're out! We can't maintain our own high standards if we don't insist on high standards from the businesses with which we deal.
"We put all their answers into a matrix colour-coded with a traffic light system to show how good each company was. Some of our suppliers are small, family-run businesses and may not have environmental policies or accredited systems. This is OK, as long as they have an awareness of the environmental impact of their business.
"They might not have an ethical policy, either, but they must be aware of or have taken steps in regards to working conditions and modern slavery."
Some suppliers met the standards first time, while others willingly made changes to bring themselves into line. But the three zoos were prepared to jettison businesses that weren't up to scratch. Susanne again: "We've lost suppliers that were not willing to look at their supply chain, refused to share appropriate information or were not open to change. Some had no awareness of where their ingredients came from, for example. We decided that this was unacceptable and that we would stop dealing with them immediately."
Palm oil used in products has to be guaranteed sustainable, as does wood, while any paper has to be sustainable or recycled. Products delivered in bubble wrap or polystyrene were given low scores. Susanne again: "We are pushing hard for all materials to be recycled or to be capable of recycling."
The process has taken staff over a year, and all potential new suppliers will need to meet the Zoo's exacting standards. Susanne: "But it's worth it. We're an ethical and environmental organisation – we should be walking the walk as well as talking the talk whenever possible."