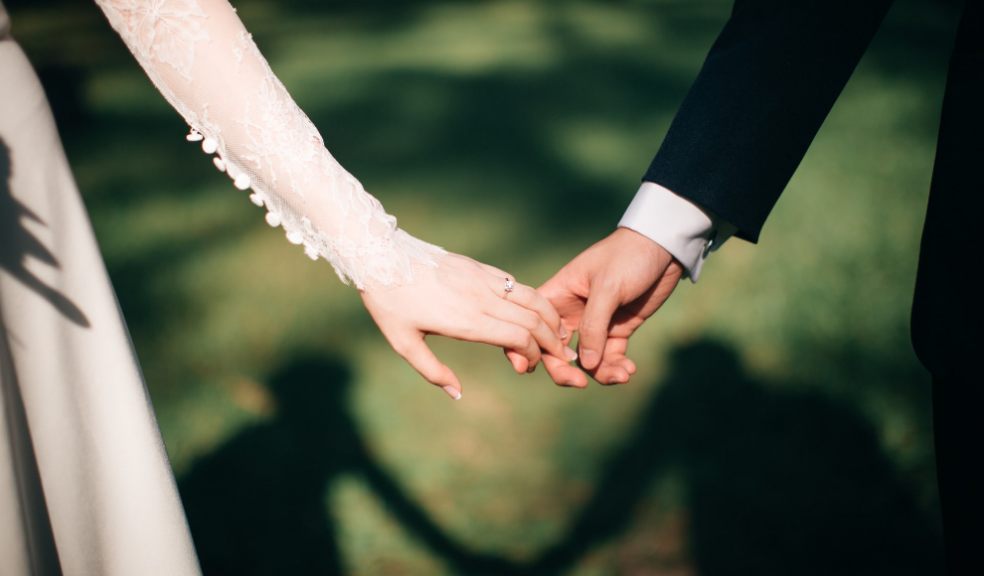 Newly Engaged? Where to Start Planning Your Wedding
After being officially engaged, the next part is planning your perfect wedding. However, planning a wedding can be pretty overwhelming at times. While many couples prefer to hire a professional to manage their plans, there are many reasons why they might take most of the responsibilities of their own. Maybe you are working with a tight planning budget, or you simply love a minimalist concept regardless, it's a lot of extra details to consider, but it is still possible to plan the best wedding on your own. A wedding will probably be one of the biggest you and your partner will ever make, but don't be scared. You can start planning your wedding in these simple and easy steps: 
Enjoy the Moment
Getting engaged is something that most people reminisce about when they look back on their life. If you get engaged, live in the moment and enjoy every second of it. Take the time to feel the happiness of being with someone you truly love and show off that huge engagement ring of yours. Take as many pictures of yourselves with the ring and bask at the moment and make your engagement day very special. 
Allocate the Budget
Once you have allowed yourself that you are officially engaged, it's time for you to do the work. Start by thinking about how much budget you want to allocate for your wedding. Look at your finances and check how much your savings are. There is nothing wrong with borrowing money from your parents. However, if you do not want to go that way, decide if you are comfortable going into debt. Most experts do not suggest you going this route as it can be a root cause of a bad start and welcome you with debt after getting married. If you do, try to pay it first among all else. 
Book in Advance
Many churches, venues, and receptions are booked in advance. So experts suggest that you start looking in advance as well. They recommend you look as early as one year from your preferred wedding day and fully reserve the place. You may start the search for your wedding venue on platforms such as Wedinspire who handpick stunning venues based on your preference and idea. The more early you book your location, the more likely you get the date and time you prefer. Plus, you get an actual cost of how much your venue and save up for it. 
Ask for Help
All perfect weddings did not plan by just one mind only. It is a collaborative effort from each one who is involved in the whole process. It may be from experts, friends, or even your family who've planned their own weddings, too. Consider hiring a wedding planner, most especially if you are too busy with your schedule. They will help you stay on track with all your important wedding duties. If you want to go a more traditional way, some couples often look for inspiration from wedding magazines. 
Now that you have said yes to the person you want to spend the rest of your time with, it's time for you to apply these tips to help you begin with another new chapter of your life together with your future spouse.