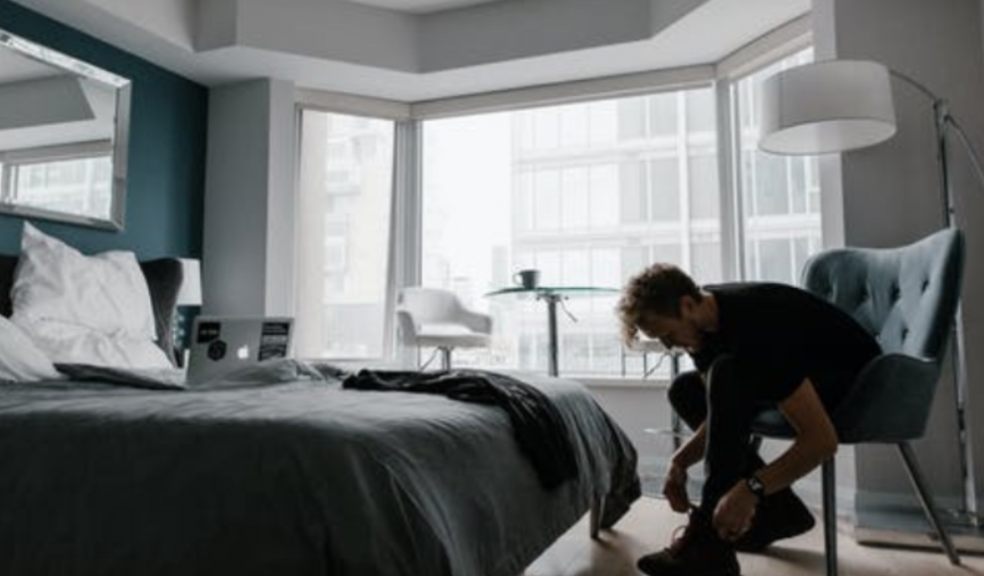 The latest collection of shoes for men in 2021
What shoes should the modern man have in his shoe cupboard? The latest collection of shoes for men includes everything from formal men's shoes to slides. As a matter of fact, it is about being ready for almost anything.
In the past, men were a bit less flexible when it came to footwear fashion. Now, thanks to exciting new materials, most men have realized that having a selection of shoes in their shoe cupboard, will do them no harm at all.
When it comes to fashion, we rely on footwear more than we used to do. Good quality footwear is essential for a variety of factors. First of all, you want to make sure that your feet are comfortable. Not wearing comfortable shoes can easily make you feel miserable. As we all know, there is nothing worse than walking around in shoes that don't make your feet feel comfortable. Blisters and other foot problems do not take very long to occur.
Secondly, we want our choice of shoes to look both stylish and go with our outfit or activity. You can easily change the look of a pair of slacks depending on your choice of footwear. A pair of sliders will instantly give you that casual look while a pair of training shoes will give you a sportier look. Bear that in mind the next time you go shoe shopping.
Casual footwear has never been more popular as part of a collection of shoes for men. Is it a good thing or a bad thing? Wearing a pair of casual shoes, does not mean that you don't look smart. Good quality training shoes look great together with a pair of jeans or smarter slacks for work.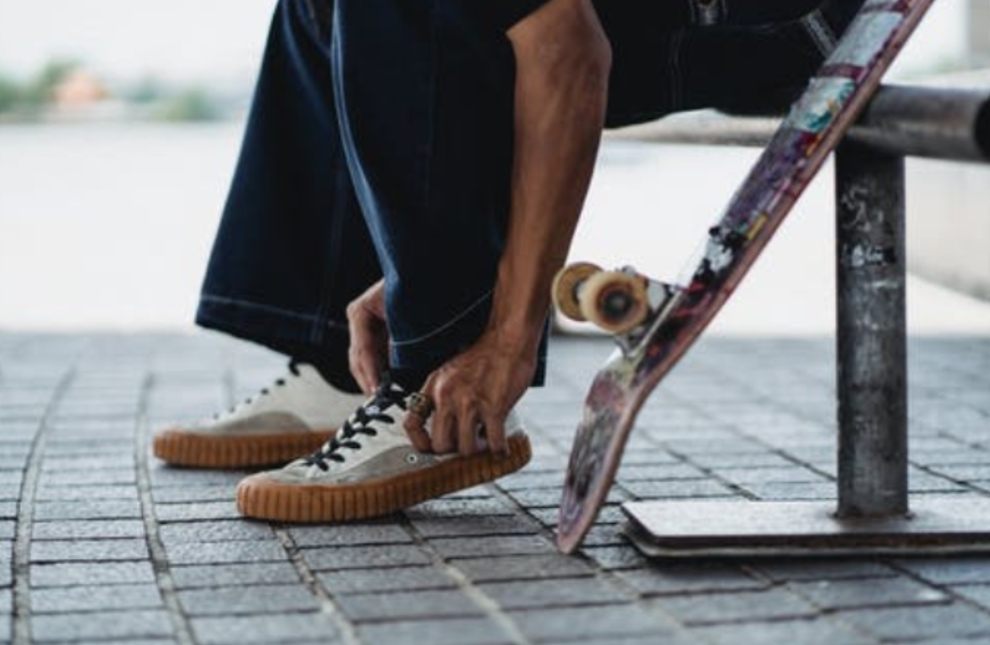 The latest shoe collection for men is all about mixing and matching. Find your own personal style and don't worry too much about what others think. Thanks to new innovative designs and materials, stylish and comfortable footwear is now finally a possibility.