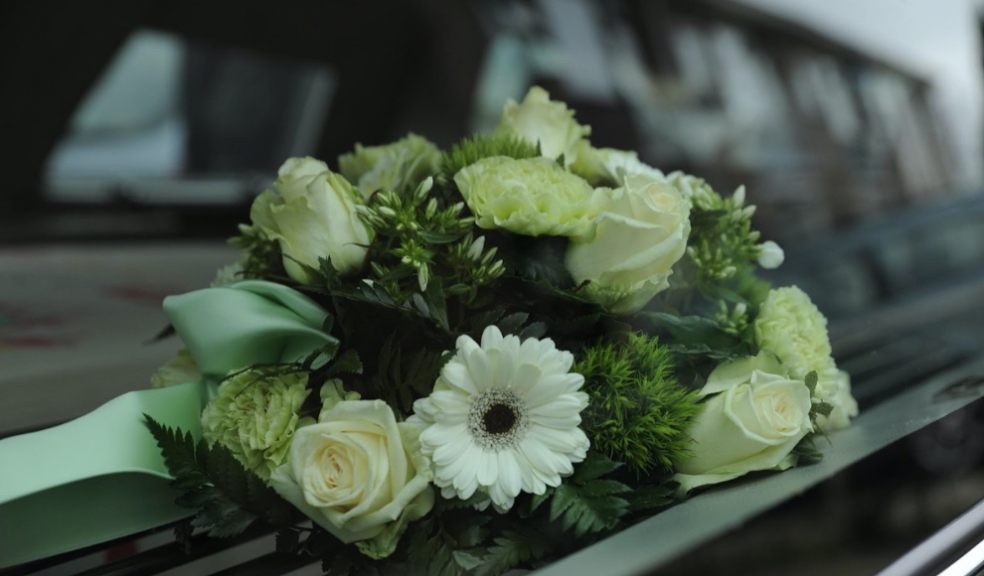 Is it Worth Buying a Funeral Plan?
When a loved one dies, the cost of a funeral often comes as quite a shock. An increasing number of people are choosing to cover these costs by taking out prepaid funeral plans. These can pay for all or part of a funeral so your loved ones don't need to worry about finding the money to pay for your funeral. However, is a funeral plan a cost-effective way to plan for the future? Let's see if we can help you decide. 
What is a Funeral Plan?
A funeral plan is a financial product that allows you to set aside money for your funeral. It also lets you make decisions about how you want your funeral to be conducted.
How Does it Work?
You have the option of paying a one-off lump sum upfront or monthly instalments. Instalments can be paid for up to 10 years or there might be longer payment periods if you need them. 
The funeral plan provider is generally a financial company or a funeral director and they offer to deliver a certain level of service, in return for the money you pay. Prepaid funeral plans are a way of protecting your family against future rises in funeral costs. 
Funeral plans are also seen as an alternative to buying life insurance. Many people choose life insurance policies so that the families they leave behind get a lump sum on their death and they can use this to cover funeral expenses. 
What are the Pros and Cons of Prepaid Funeral Plans?
The benefits of funeral plans include:
Most or all of your funeral costs should be covered by the plan. This ensures your loved ones don't face the extra burden at what can be a very difficult time.
A funeral plan allows you to set out how you want your funeral to be conducted, making the ceremony one that is in accordance with your wishes.
Funeral plans can help protect against inflation. Typically, the plan asks you to pay a certain amount to cover costs such as a coffin, burial or cremation fees, and limousines for mourners. Should the cost of these services increase before your funeral, you shouldn't have to pay extra.
On the flip side, the disadvantages of funeral plans include:
You may have to find a considerable amount to pay upfront or pay monthly.
If you choose to pay monthly and you die before you pay off the funeral plan, your loved ones may have to make up the difference.
Many plans only provide up to a certain level. If prices rise beyond this level, your loved ones might have to make up the difference.
If funeral prices were to fall in the future, you could end up paying more through the prepaid plan. 
What Isn't Covered by a Funeral Plan?
Funeral plans offer different levels of service, depending on the provider and the price you want to pay. Before you take out a funeral plan, it's imperative that you check the small print to see what's covered. It's also vital that you shop around to get the right deal for you.
Not all plans cover expenses such as doctor's fees, or the cost of having a celebrant or minister conduct your funeral service. In addition, your plan might only cover a percentage of your cremation or burial costs.
Other things not usually covered include headstones, embalming, and funeral notices. Your loved ones typically have to pay for flowers as well as any catering at the wake or memorial ceremony. 
Are Funeral Plans Worth It?
Whether or not a funeral plan is right in terms of the cost depends on the price you pay for your funeral plan and the eventual cost of your funeral.
That being said, funeral plans are a good way of getting peace of mind because they ensure your wishes for your funeral are set out well in advance. In addition, you're also reducing the financial burden that your loved ones could face when you die.
Also, if the cost of funerals increasing significantly in the future preys heavily on your mind, a prepaid funeral plan could address this concern. 
New Regulations Around Prepaid Funeral Plans
After 29 July 2022, all firms that provide funeral plans in the UK will be regulated by the FCA (Financial Conduct Authority), the UK's #1 financial watchdog. 
From then on, only businesses that are registered with the FCA will be able to sell prepaid funeral plans. For the consumer, the regulations mean that there is greater protection against misleading advertising, cold-calling, and the provider going bust. 
Alternatives to a Funeral Plan
If you're still not sure whether a funeral plan is right for you, there are other funeral options available, for example:
A savings account where you can put money aside every month into a designated account
A life insurance policy 
Your family might be able to use money in your bank account to cover the costs