How to Have the Best Christmas Ever?
The idea of a perfect Christmas is different in everyone's dictionary. Some consider the holiday perfect when they are with their family; some like to have friends around, while some take advantage of this holiday and travel to different destinations to celebrate it.
No matter what the definition of perfect is for people, some things are from a textbook and have to be done to keep the Christmas spirit alive. Christmas is all about giving out love and being together, but there are ways you can make your holiday the best one ever.
Here are a few things you should keep in mind while preparing for Christmas to make the day perfect for you and your loved ones.
Decorate All You Want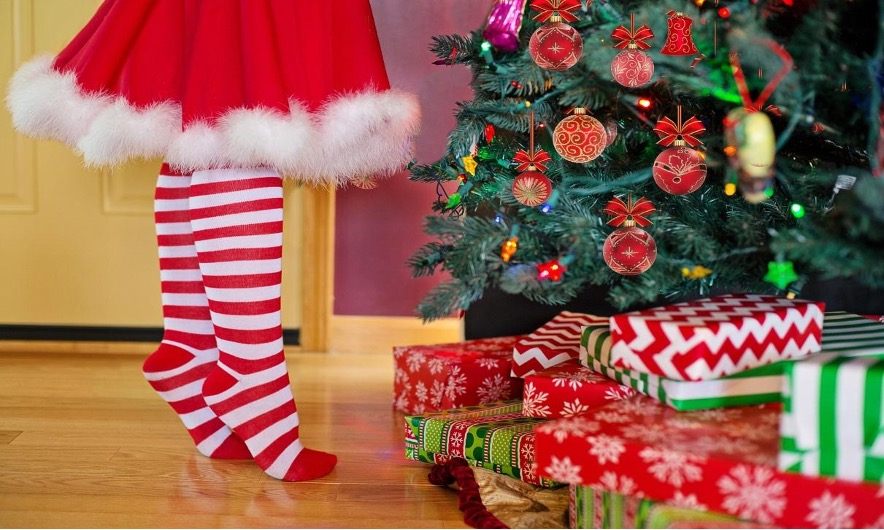 There is no such thing as too much decoration. If you like a certain thing to go in a certain corner, do whatever gives you happiness. For some people, decorating for Christmas is therapeutic. Figuring out where to put the candles, what to put on the tree, what type of Garland to hang at the door, and how to set the table are all a part of celebrating Christmas the way you like.
Shopping for things and looking for a particular decoration combines the essence of Christmas, but we won't recommend going out during the pandemic, which is why Holyart (an online store) is perfect for your Christmas preparation.
From Christmas candles to figurines to create nativity scenes, everything is available on Holyart. You can find almost everything without even stepping out. Preparing for your Christmas this way is easier and more fun.
Don't Worry About Little Things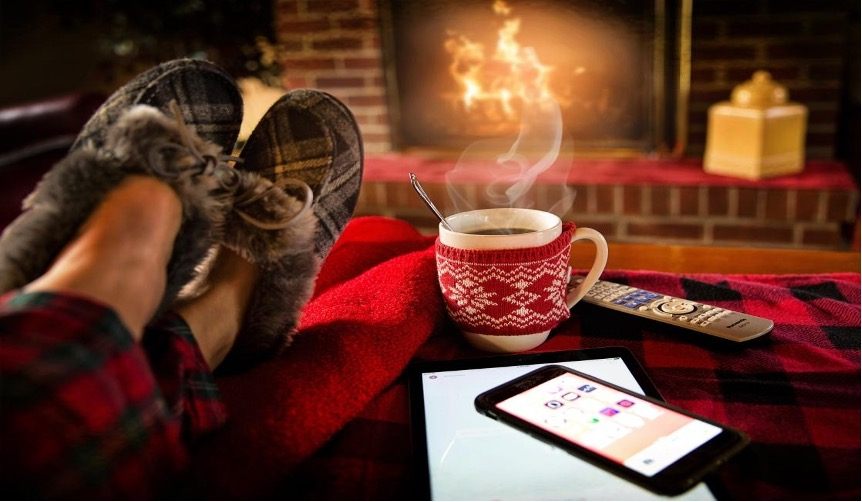 In hopes of making things perfect, we sometimes overdo stuff. Thinking too much about the decorations or the taste of the food will only make your day horrible. Your guests will be having fun, but you won't if you don't stop worrying about little things.
We have to learn to be ok with some things not turning out the way we want them to, but it is all a part of life, and frankly, we can't do anything to stop things that are bound to happen.
So, relax a little and prepare all you want but once you have your guests over, have a drink and enjoy your holiday.
Focus on the Main Thing
We know Christmas is all about spending quality time with the people we love or most enjoy with. Instead of perfecting things, you should respect the essence of the holiday and let go of insignificant things.
We don't get to see our family and friends a lot over the year, and the Christmas holiday gives us the chance to do the right thing and do something special for the people we most care for. We suggest you focus on that; the rest will follow.
Keep the Christmas spirit alive by including your family members in the festivities or arrangements. You may feel disconnected from your family, but Christmas is the best time to make things right.
Put Some Thought into Gifts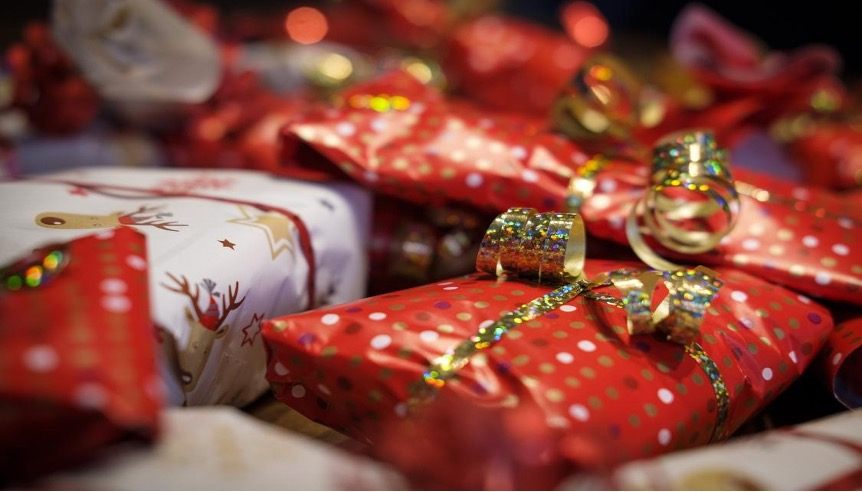 It may seem too much work, but when you actually put some thought into buying a gift for your loved one, they will love every bit of it. You need to understand the feeling when someone likes the gift you bought for them.
Instead of buying the same sweater or a fragrance kit, you should invest some time figuring out what the other person wants. What you can do is ask them 1 or 2 months before Christmas about what they really like or want and you can surprise them with it on Christmas. The smiles you will spread this Christmas will make your holiday the best one ever.