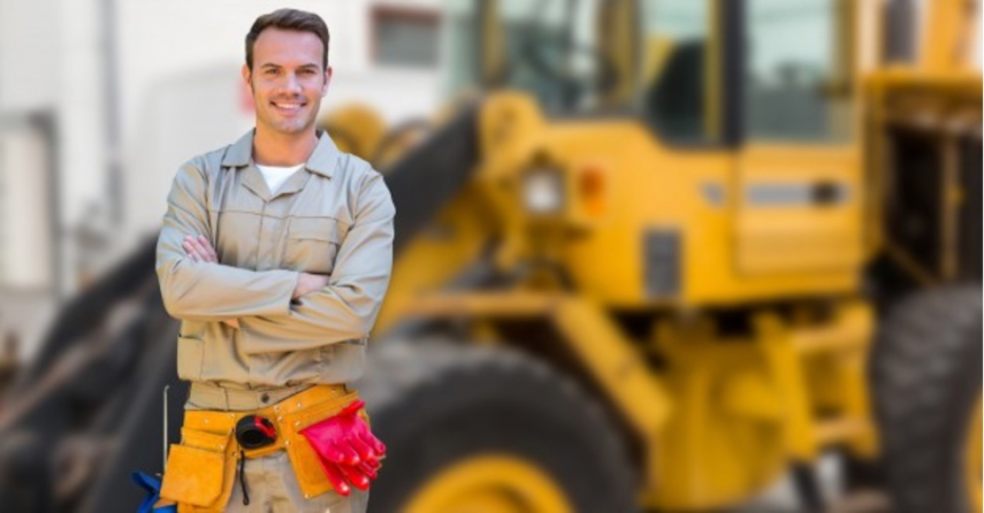 How to find skilled tradesmen in your local area
Finding a good tradesman can be as hard as cracking an egg without breaking its yolk.  Here we aim to give some pointers on how to go about finding good tradesmen in your local area. 
A tradesman is not necessarily a person who has a specialised degree, more so they will have completed courses and learned/practiced skills to become an expert in a particular field. People take the relevant diplomas to become qualified as an electrician, mechanic, engineer etc.
With the advancement of technology, there has been a huge change in the demand for skilled tradespeople, however, people do sometimes struggle to GetaTradesman skilled in certain professions, such as these;
| | |
| --- | --- |
| Electrician | Driver |
| Carpenter | Construction manager |
| Plumber | Landscape designer |
| Boiler engineer | Diesel engine mechanic |
| | Aircraft mechanic |
| Welder | HVAC technician |
The following may help you in your search to find a skilled worker in your area.
Use social media
Social media is a good place to start when you're looking for help.  Nowadays social media isn't just used for leisure, you can usually find answers to any questions, big or small. 
Facebook is a great place to find tradespeople.  Look for local groups which have a lot of interaction from members of the community to try and find tradespeople who come highly recommended. 
You could also try posting a request on other social media platforms such as Twitter to let people know what kind of help you're looking for.
Apps have also been developed which you can use to find skilled workers. It's as simple as creating an account, choosing a category and then connecting with registered tradespeople. You can usually stipulate an hourly rate or a price for the whole job that you would be happy to pay with this method. 
Go for references
It's always better to hire people who come highly recommended. Ask neighbours, friends, relatives if they can recommend anyone or check out online reviews. It pays to do your homework before hiring someone to know how good they are at their job.  
Simply Google
You can search on Google or any other such search engines. Just beware of inexperienced tradespeople lurking behind the screen. It's always a good idea to check them out and the quality of their work before you hire them for do your job.
Hopefully this post will have helped you towards finding a competent, hardworking, and proficient tradesman.