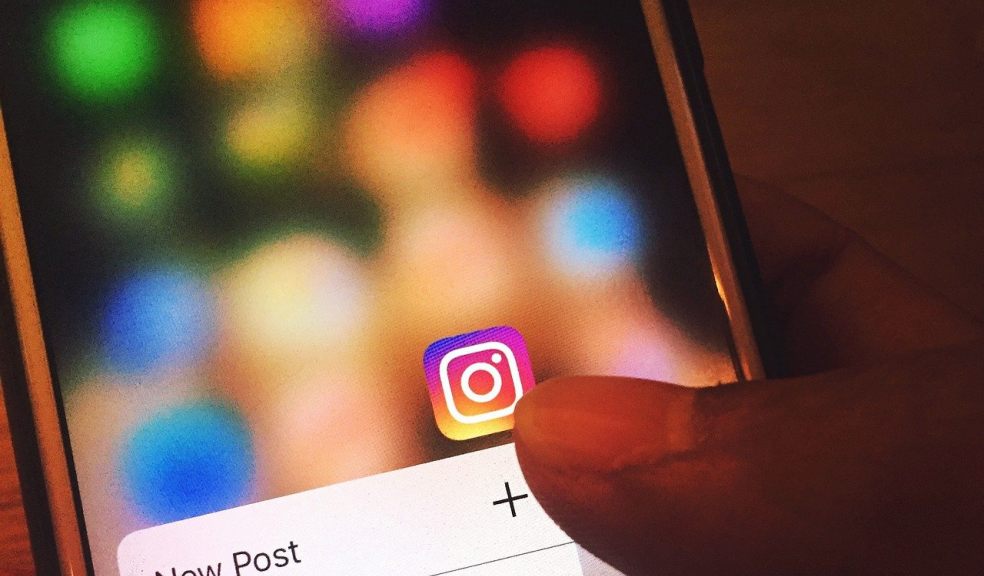 How to create an Instagram account that will be followed
If you are a business or an individual who wants many followers on Instagram, there are many things you need to do to ensure your account is successful. As we all know, social media has become one of the best ways businesses and individuals have been using to promote their work. Remember that the more followers you have on your account, the easier it becomes for you to market products. Even for individuals, it is now possible to find companies and businesses that want to use your account for marketing. As such, an Instagram account with many followers is a sure goldmine for you!
In this article, we shall examine what you need to do to get followers on Instagram instantly. What makes some Instagram accounts so successful even from the day they are created?
Here are tips to create an Instagram account that will be followed:
1.     Plan your content strategy
Starting an Instagram account or page is easy. For you to get valuable followers, you have to plan your content and be sure that the people who follow you are adding value to your brand. You should look at what your competitors are doing in terms of content and copy them. Visit the Instagram pages of two or three of your competitors and track them. What kind of colors do they use? What about pictures? Start building your content based on more or less the same theme and promote the content. The moment your followers get interested in your content, the easier it is for them to convert to clients.
2.     Use branded hashtags
Instagram mostly works through hashtags. This is what increases your marketability and brand awareness and promotion. You should however not be too promotional because this could impact negatively on your followers. Not everyone wants promotional content. Make your hashtags engaging and memorable at the same time. Always inspect these hashtags to make sure they are not associated with other things. You should also run analytics for hashtags to ensure it is working for you.
3.     Have a call to action
Call to action entails suggesting to your followers either to share your content, comment on your content, and like it. When your followers share your content with their friends, it brings in more followers. You get to interact with the followers and also make improvements where needed. This is also a good way to drive conversion.
4.     Engage your Instagram users
This is another important aspect of your Instagram account that you should have in mind. You can follow your users as well. Depending on the content they have on their pages, and especially if such content is related to your industry, following your users is a good strategy. You may also want to connect with industry influencers as a way of attracting more followers. Remember that the more Instagram followers you have, the better for your brand.
The above are tips that can help your account get more followers. However, one needs to be patient with the growth of their followers. You do not have to get all followers on a single day. Take time to build your followers and ensure your content is relevant.