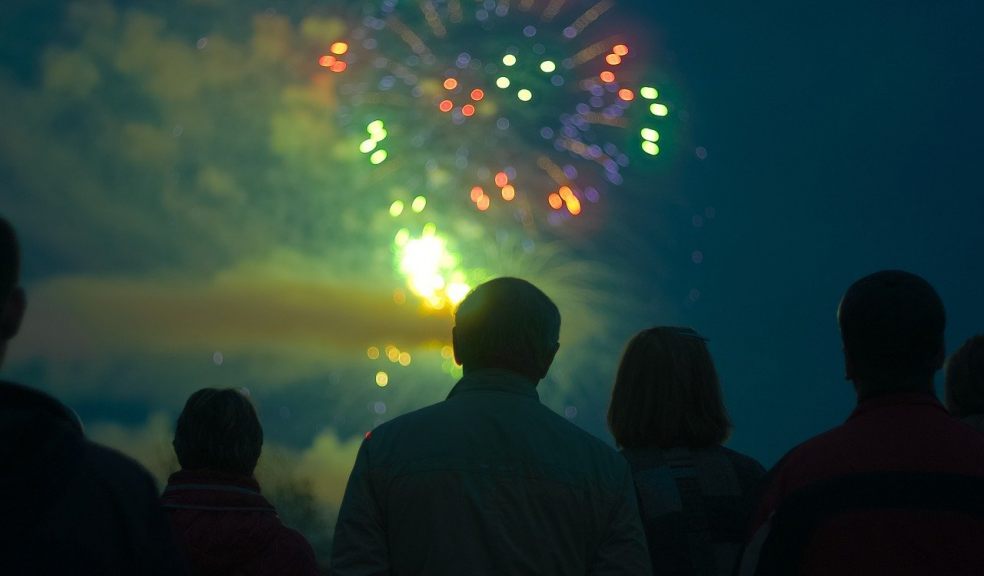 Best venues to host a firework night
Are you looking to plan an event to bring your friends, family, or community together? A firework display could be the answer. With fun for every guest, plus the chance to potentially raise money for charity with an admittance fee, a firework show could be ideal. If you are considering putting on your own event Let's Party Fireworks are here to help. In this post, they will detail the ways to find the best venues for a firework night, so you can get a head start in your planning.
What should you look for in a fiework night venue?
The perfect site for a firework display should be big enough for the amount of people that you anticipate attending, as well as safety space around the firework zone. It should have sufficient access and is clear of any overhead obstructions, such as power lines. It should also be reasonably flat and grassy, so the fireworks can be secured down easily.
The space you need for your display will depend on the amount of people attending and the types of fireworks you want to use. Fireworks are classified in either category 1 (indoor), category 2 (garden), or category 3 (display). Category 2 fireworks have a minimum spectator distance of either 5 or 8 metres, depending on the firework. Category 3 fireworks have a minimum spectator distance of 25 metres. Anything above these categories will require a professional operator.
Your garden
If you are only inviting friends or family to your firework event, your garden could be the ideal venue. As long as you have around 8 metres of space to keep your guests safe, you are good to go. Keeping your display within your garden can make the event feel personal and intimate, so it would be a good choice if you are celebrating a birthday, engagement, or gender reveal.
Your local community centre
Community centres are typically the host of small local firework displays, so this could be a good option if you are planning on having a considerable number of guests. You should be able to speak to your local community centre and organise a meeting to discuss your event. If you want to raise money for charity too, the community centre should be able to advise on how to do so.
A park
You may be able to host a firework night in your local park, which would be great if you need an open space for lots of people. By using the space in a park, you can also explore the option of having extra activities, such as fairground rides. However, you will need to get permission from the local council with this venue option, and there may be extra costs involved.
There are many other venue options to explore, such as pubs and wedding locations, but it is key that for each venue, you check the regulations and run a risk assessment. You want your display to go off without a hitch, so taking a sensible approach is vital.