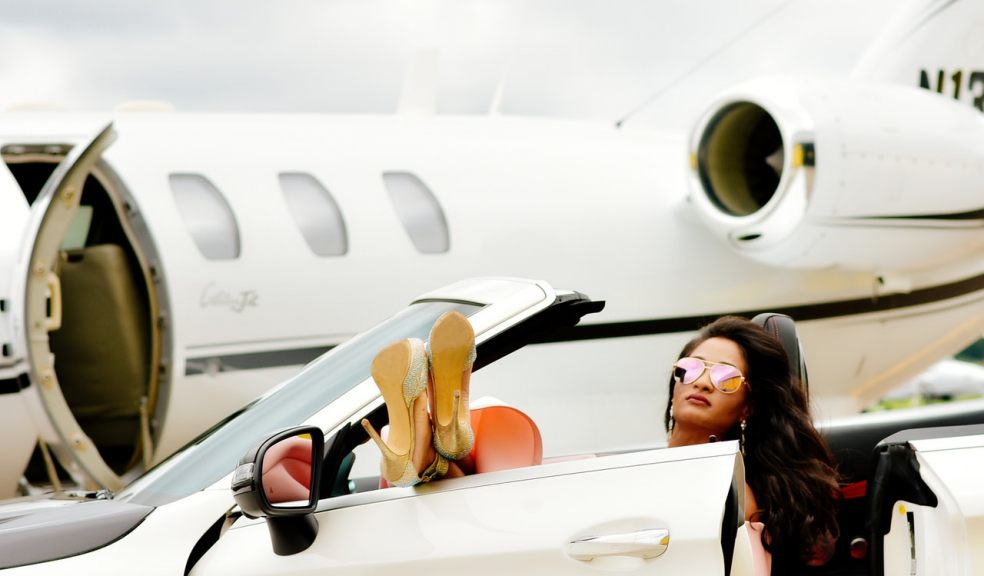 5 Tips for Living a Life of Luxury
What do you think of when you hear the word luxury? Maybe it's a millionaire on a yacht surrounded by caviar and cocktails. Or maybe your idea of luxury is jetting off to Europe on a moment's notice. Or perhaps, to you, luxury just means freedom to go wherever you'd like and do anything you please without having to worry about money. The truth of the matter is that luxury means something different to everyone. Whether you have millions in the bank or are on more of a budget, there's no reason you shouldn't be able to live a luxurious life that you absolutely love. 
Merriam-Webster defines luxury as "a condition of abundance or great ease and comfort." So no, money does not have to be directly involved in living a luxurious life. It's all about living in abundance. Whether that is an abundance of joy, compassion, kindness, or wealth, you can be living a fulfilling life no matter what's in your bank account. 
It all comes down to what you prioritize in your life. If you are serious about living a life of luxury, you need to decide what is most important to you. Take time off from work to invest in people and things you actually enjoy. And when you do decide to splurge on something, go for quality rather than a large quantity. You don't need to prove to anyone that you are having a great time and living a great life, you just need to enjoy it yourself. Slow down, take time for you, and fill your life with as much good as you possibly can. At the end of the day, that is the key to finding luxury in your own life. Here are just a few overarching tips to live that life of luxury that anyone would be absolutely jealous of. 
Enjoy the little things, and the big things if you can
Luxurious living is all about living with ease and optimism. It's a state of mind. You don't need to be in a luxury home with all the amenities to be having a good time, you just need to feel happy, calm, and fulfilled. Take the time to appreciate and enjoy the little things that bring you joy. Maybe it's a reservation at the best place in town. Maybe it's capturing a timeless moment with your family during a backyard BBQ. Or maybe it's treating yourself to monthly spa days. Getting a great manicure and pedicure at the best nail salon can up your look and make you feel fabulous. Those little treats for yourself can make all the difference. You deserve to be pampered. Show yourself appreciation and love. You deserve to enjoy the little things that make all the difference in your life.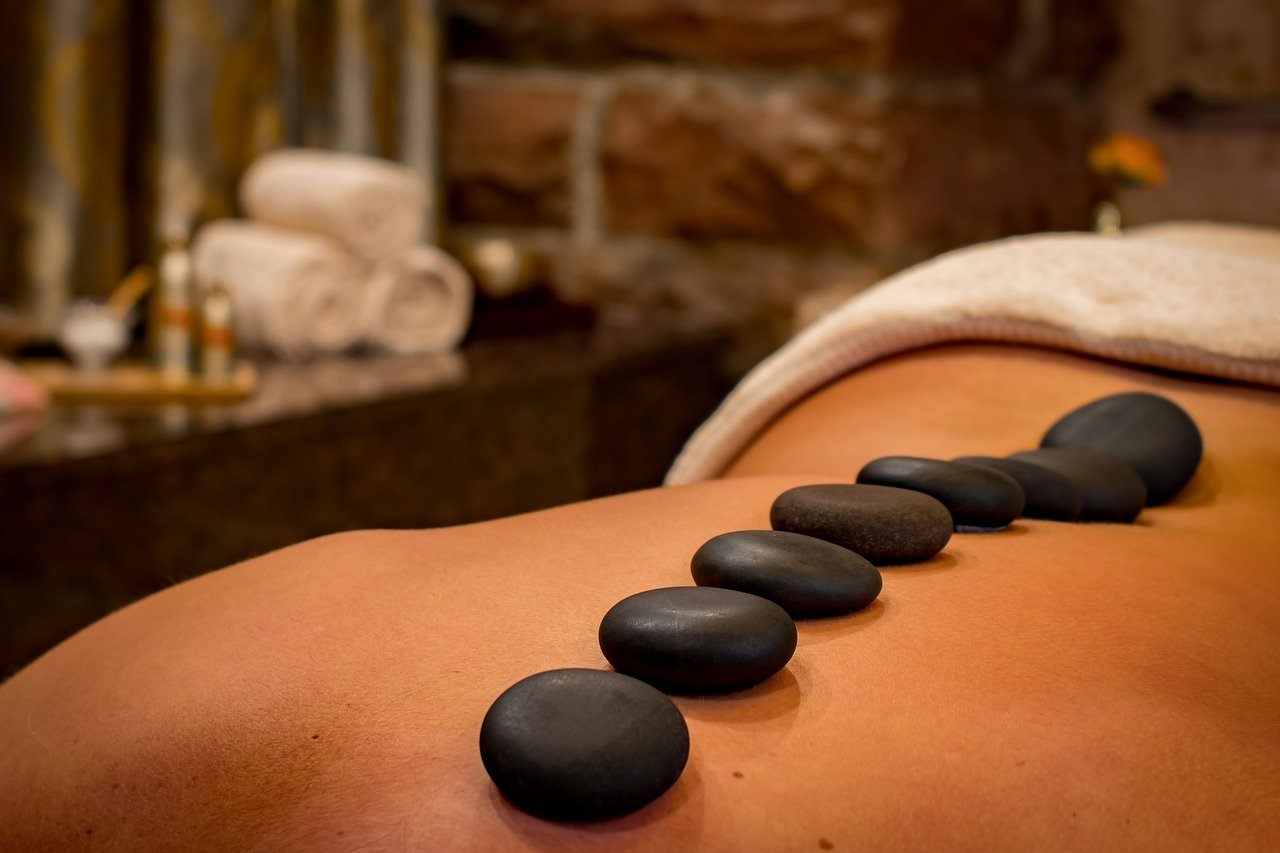 Now, if you have the means to afford more than just a few little splurges here or there, it's great if you want to enjoy the big things too! A regular mani-pedi can just be the beginning. Enjoy hiring a builder with years of experience to create your dream house. With custom luxury home builders in Easton, PA, you can have the coolest new home on the block with a pool in the backyard, tons of bedrooms, and a future your whole family can enjoy there. Invest in the things that matter, and enjoy the peace of mind that you'll have a beautiful home to enjoy for years to come. If splurges bring you joy, then by all means enjoy the little things and the big things as well. 
Take the time to travel
One of the biggest signs of luxurious living is the freedom to get out and travel. There is so much world out there to explore, and you want to see all the best places. Whether it's a relaxing trip to the beach, a weekend away at the casino, or a busy time exploring San Diego, NYC, Paris, or Rome, you should take the time to enjoy new cultures, cuisine, and exclusive rewards. 
Sometimes a trip can also include exciting excursions to create a memorable experience for you. For example, reservations for Vilamoura boat trips allow you to go on a boat tour through the Algarve coast on your own private yacht. Enjoy exclusive offers to see the coastline in a new way with daytime cruises to see the dolphins and the marina or with after-hours champagne cruises for you and your friends and family to enjoy. Whatever your vibe, there are tons of exciting opportunities and excursions all across the world. Invest in traveling to create these timeless moments and forever memories. Enjoying your life is the height of luxury, and what could be more luxurious than a getaway to your favorite travel destination? 
Invest in quality, not quantity
As you're investing in a luxurious lifestyle, remember you don't need to show off. Invest your money and time in quality items rather than getting a high quantity of promotions you really don't want or need. It's better to spend money upfront investing in items that will last rather than replacing cheaper pieces every few years. Always go for the best options. Get the best sheets for your bedroom, invest in fluffy, extra soft towels for the bathrooms, and go to the hair salon that gives you exactly what you want even if it's a bit more pricey. 
At the end of the day, luxurious living is all about simplicity. The simplicity to know and understand exactly what you want without overspending on things you don't. To truly live a life of luxury, only buy things and cultivate collections you care about.
Slow down, take time for your needs
Self-care can be considered an ultimate luxury. But it doesn't have to be a special event in order for you to take care of yourself. If you're really looking for a luxurious life, it's time to slow down. Rather than constantly going the extra mile and overworking yourself every minute, take a step back and evaluate how all that work is making you feel. Doing great work and hustling every day doesn't necessarily equal success. If you are unhappy, none of that really matters. Give yourself permission to put you first again. Take time for your needs and embrace the luxury of self-care. Whether that is regular massages, girls' nights on the weekends, or meetings with a counselor, remember that you always come first. 
Put people first, things second
It's clear at this point that money doesn't buy your happiness and true luxury can come from anywhere. Things are just things, people are ultimately who fill your life with love and laughter. Invest in your circle of close family and friends. Make sure they know they are your top choice over any material possessions. Where you spend your money is not nearly as important as where you spend your time. Create memories for you and the important people in your life. Prioritize them over work or your status at a country club. Take time off to be there for special moments, plan trips and outings, and be available to them when they need help. Your true friends and your circle of supporters will be sure to give all that love right back to you. This is the ultimate sign of a full, happy, luxurious life.