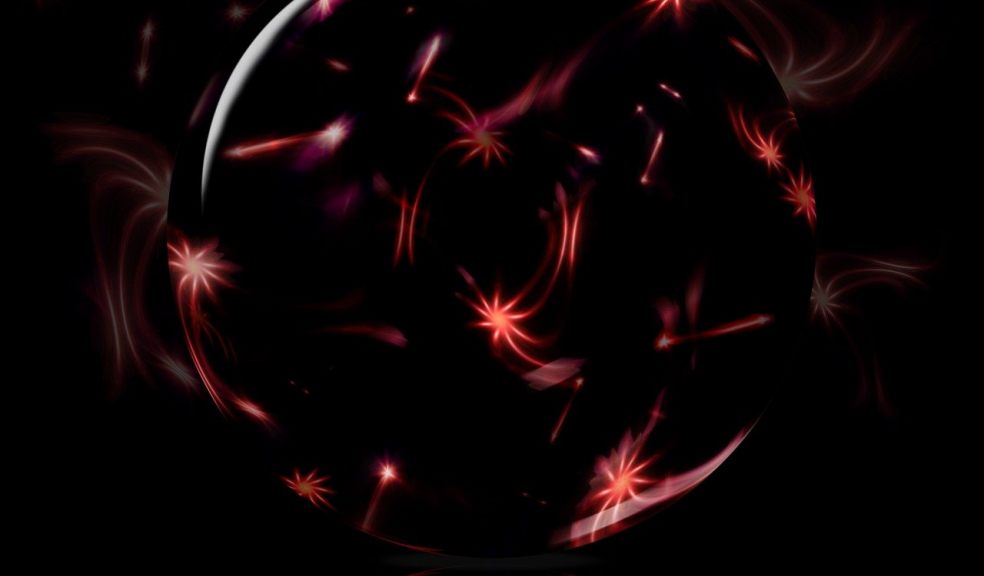 5 Things to look for when getting an online fortune reading
1. Reading Method
Fortune reading can be done via a plethora of methods, and each method gets accompanied by a specific result.  Fortune reading can be done via a plethora of methods, and each method gets accompanied by a specific result. As a client, you may have a favorite reading method that you prefer for your readings, and it is advisable to find a fortune teller who utilizes the reading method of choice. Most popular fortune reading methods include tarot cards, numerology, palm reading, and crystal reading. For online readings, some of these methods are inapplicable, due to the absence of physical contact. However, tarot card reading and numerology are applicable for online use, and you need to choose your psychic appropriately depending on their proficiency with their reading method. Tarot card reading will involve your psychic providing cards for you to pick, which you can do virtually, and they will then give you an explanation based on your choices. Numerology will follow the same premise, utilizing numbers for different aspects of your readings. 
2. Tactics
A psychic's proficiency in their work can get measured by the type of tactics they utilize during their readings. An expert psychic will get to the reading as quickly as possible, using up very little time to set up for the session. Remember, for all readings, clients get billed depending on the time spent on the reading. Therefore, there may be psychics who seek to milk the most out of their clients by wasting too much time with preparations. Further, a good professional psychic will get straight to the point, ensuring that their client is as comfortable as possible during their session. A good psychic will also try and find the best possible conclusion for their clients' readings, while most phonies will try and scare the client with doom, hoping to get more information and money out of unsuspecting clients. They will also prod their clients for as much information as possible, hoping to use any information collected to perform their readings thereafter.  
3. Cost
Cost is a primary concern for all fortune-reading clients, with most clients hoping to get a good deal for their results. Consequently, you should gauge the genuineness of an online fortune teller platform by gauging their rates. A good platform will give the client an affordable rate per minute or hour of consultation time, giving a bonus to clients with lengthy reading times. Further, a good fortune reading site should have psychics who are efficient, giving clients a load of information in the shortest time possible. Although being cheap is convenient for the customer, on the other hand getting a free reading may not be as perky as it may seem. If you get a free reading, it may be from a non-professional psychic, who will give you a wrong reading. On the other hand, overpaying for that 'premium' access may be unnecessary since you can get reasonably similar readings at normal rates. 
4. Anonymity
Fortune readings are all about psychic-client confidentiality. All clients expect their sessions with the psychics to get kept confidential, with all information discussed staying away from unauthorized access. In the same vein, online fortune telling should get treated with the same level of confidentiality and anonymity. For starters, ensure that the platform you use gives a secure connection between you and the psychic, to keep unwanted access. Do not access any site that requires you to give your details as a core requirement; getting your name and any other personal information should only be done with consent from you, the client. Further, some clients avoid face-to-face psychic readings because they do not want to be seen by fortune tellers. Online fortune readings are great for all types of clients since you can remain completely anonymous throughout your sessions. 
5. Convenience
Most people interested in fortune-telling shy away from the practice due to one reason or the other, usually, because they do not want to spend too much time traveling to and from psychic readings. Some feel like there is too much expense and time consumed during the process, and for individuals without a strong conviction for fortune-telling, this is enough to dissuade them from seeing a psychic. Online fortune telling, on the other hand, offers convenience for all types of clients. For online sessions, the client requires only an internet connection and a device. In many cases, online fortune tellers also offer the option of voice calls, adding to the convenience. Look out for such sites that offer clients a variety of choices on how to conduct their sessions with fortune-tellers. A site that offers more variety gives the client ease of mind as they are in control of how and when they get access to psychic services.