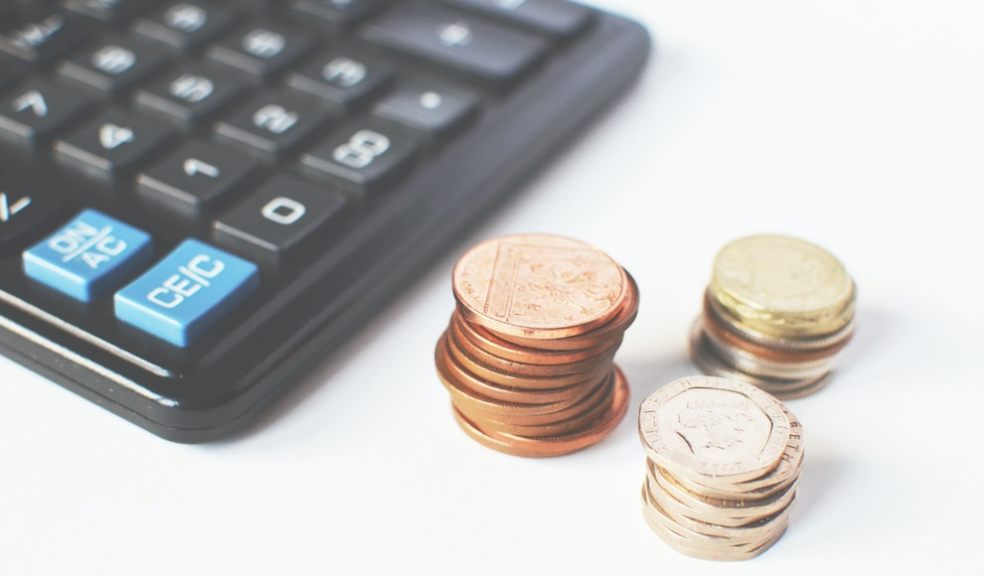 4 simple ways to reduce your monthly outgoings
If you regularly find that you are running out of money before the end of each month, it could be time to start reigning things in a little. There are lots of things you can do to reduce your spending and lower your bills, many of which take little to no effort at all.
Here are four simple ways to reduce your monthly outgoings.
Reduce your heating bills
Energy prices are on the rise, so it's the ideal time to make savings where you can. If your boiler hasn't had a service in a while, it may not be working as efficiently as it should, so it's worth getting it checked over.
Thermal lined curtains and loft insulation will help keep warm air in and cold air out, and if you feel a little chilly, you could always put on a sweater instead of cranking the heating up.
Shop around for vehicle insurance
Insurers know that people lead busy lives and may not have the time or inclination to shop around for insurance quotes. When they send your renewal notice, your premiums will likely be higher than they were the previous year. It may seem like a hassle, but comparing deals shouldn't take too long and could save you hundreds.
If you want to find competitive quotes, check out One Sure, one of the UK's fastest-growing insurance intermediaries. As they work with many different insurers and underwriters, they can offer their customers some of the best van and car insurance deals around.
Buy second hand
Buying second-hand doesn't have the same stigma as it did a few decades or so ago, and it could save you lots of money. From designer clothing brands to bespoke furniture, you can pretty much buy anything second-hand and for a fraction of the price. eBay is still one of the more successful outlets for buying and selling, but apps like Gumtree, Vinted, and Shpock are also popular.
Not only could you save money and help the environment at the same time, but searching for bargains or finding a hidden gem can be lots of fun too.
How much do you spend on food?
If you are the type who picks up a ready meal or rings the local takeaway for dinner each night, you could save a bit of money when it comes to food shopping. Putting together a meal plan every week will keep you focussed on what you need and reduce the need to buy overpriced convenience foods.
Another great way to reduce your food spending is to switch to non-branded grocery items. You may love a specific brand of ketchup or coffee, but try an alternative brand and see how it compares. Many grocery stores' own-brand products are manufactured in the same factories as the bigger ones and taste the same, so you could be paying extra for nothing more than a recognised logo.
Simple changes can make a big difference to your bank balance at the end of each month, so what have you got to lose.