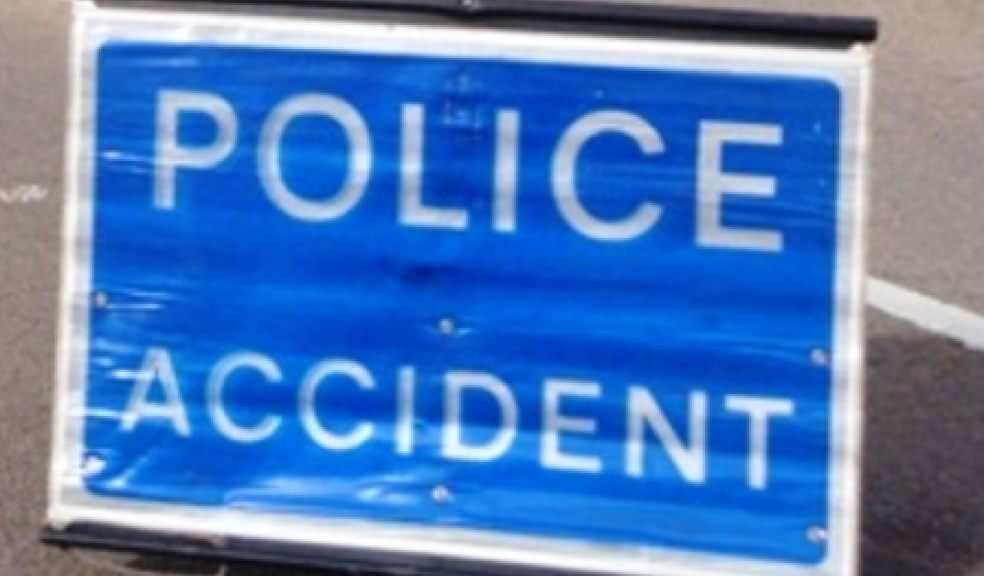 Teenager witnessed 'horrific scene' following collision
A teenager has told The Exeter Daily how she witnessed the horrific scene following the accident in which a 12-year-old boy died.
The girl, who has asked not to be named, said she was returning from work when she saw paramedics treating the boy.
She said: "There was a lot of commotion and emergency vehicles on the scene, and they had put a large white sheet to cover up what was going on.
"I've never seen anything like that  before so it must have been pretty horrific."
The collision happened on the zebra crossing on the Topsham side of Countess Wear roundabout yesterday afternoon (28 August).
The boy, who police have confirmed is from Exeter, sustained serious injuries and was taken to Royal Devon and Exeter Hospital where he was pronounced deceased shortly after arrival.
Police are carrying out an investigation into the circumstances surrounding the collision and are appealing for any witnesses to contact them on 101, quoting log 480 of 28/08/2014.