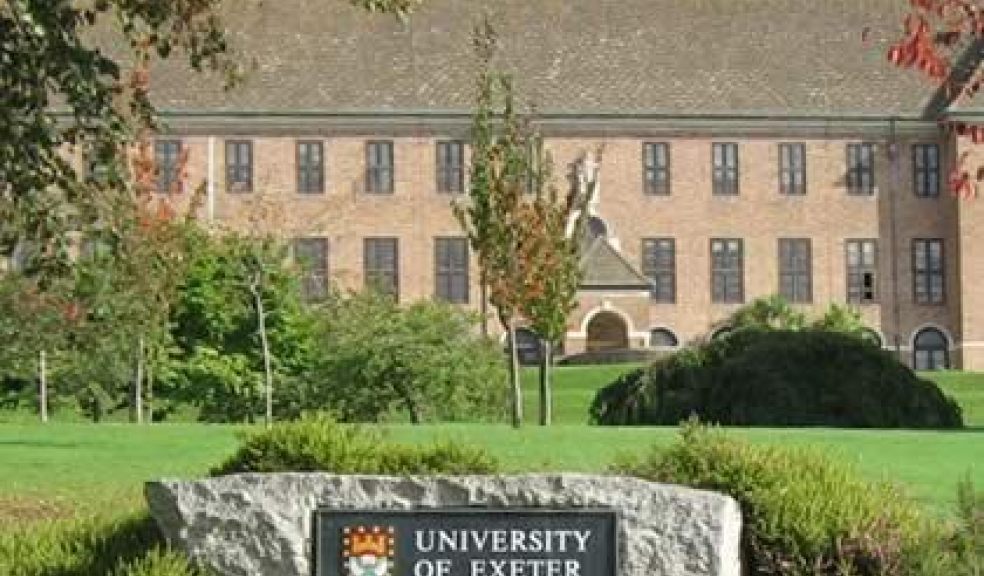 Share your inspirational university tales
Whether it's making lifelong friends, meeting your future spouse or taking part in an event that will go down in history, university life is renowned for making memories.

The University of Surrey is searching for stories and photos that show the most inspirational moments of university life, be it a proud shot of your award-winning project or the moment a guest speaker helped you to realise your dream career path.

If you're a university graduate or current student in Exeter with a wonderful photo and inspirational tale to tell, get involved and show the real experience for a chance to win a hot air balloon flight, survival and bushcraft weekend or half day cookery course at the Raymond Blanc Cookery School.

Simply share your photo with the University of Surrey by visiting their site here: http://www.surrey.ac.uk/photo-competition/ and uploading it with a caption. The entrant with the most inspirational photo and story will receive their chosen prize.

Dr David Ashton, Vice-President and Registrar of the University of Surrey said: "We see how people across our campus grow during their time at university, not only academically but also socially. Between the first and final year of university, students learn new skills and gain experience to further themselves in later life. With these experiences come memories and we want those in Exeter to share theirs with us and show prospective students what university is all about."

Please check the terms and conditions thoroughly before uploading any photograph.

Discover more about the wonderful things that happen at the University of Surrey at one of its Open Days, order a copy of its 2016 prospectus or see how Surrey ranks in other league tables.