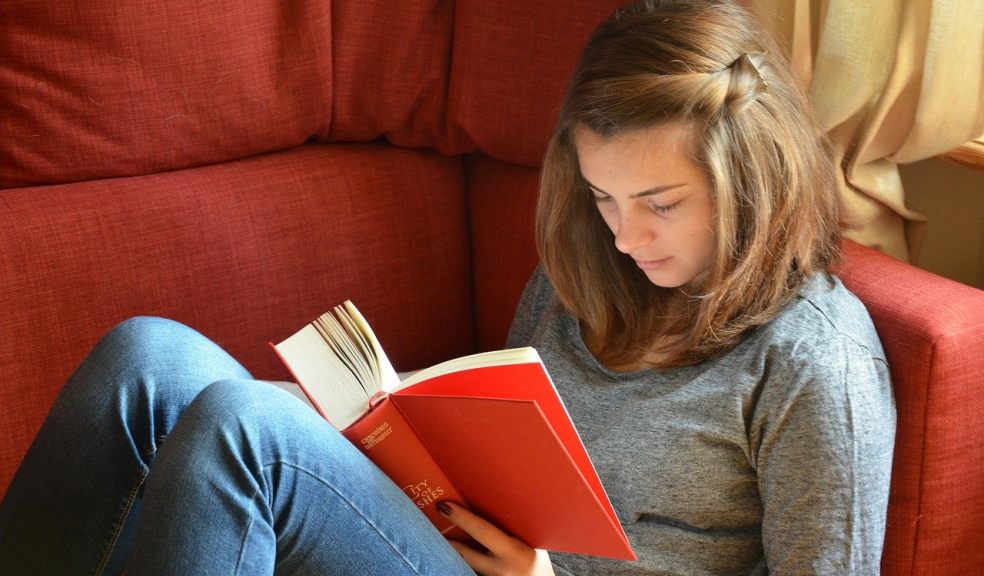 How to choose your perfect student house
Whether you're a first year student or in you're second or third year at university, finding a place to live whilst studying for your degree is extremely important. Given that you'll be spending a lot of your time here – eating, sleeping, studying and socialising – you want somewhere that is as comfortable as it is stylish, but within walking distance of the main campus.
To help you pick student accommodation in Liverpool that ticks all the right boxes for you, here we offer a few useful hints and tips: 
Set yourself a realistic budget – rule number one when house hunting is to be realistic. As much as we would all love to live at luxury accommodation with the latest mod-cons, it's not something that every student can afford. But nobody wants to spend their university years scraping the barrel either! If student halls aren't for you, or you'd prefer to live in a private house with people from your course, then it pays to get your finances in order and to look at properties that are well within your monthly budget.
Think carefully about the location – if you're moving away to university – and aren't familiar with the area – it's a good idea to do your research before you sign up to anything. It's reassuring to know what amenities are close by and, let's face it, you don't want to live too far away from the hustle and bustle of the city for nights out (or the uni for that matter!), otherwise, you'll end up blowing your student loan on taxis and buses.
Find out if bills are included – some student accommodation providers offer student lets that are all inclusive of bills. Although you will typically pay a bigger deposit upfront, it will allow you to keep a firm grim of your money. However, if bills are not included, it's worth finding out how much they cost so you can do the maths and make sure that you can afford to make the monthly payments. Otherwise, you'll end up out of pocket.
Arrange a viewing – how are you supposed to know whether it's the right place for you without going and viewing it? Arranging an appointment to go around different halls and student flats will give you a real feel for what it's like to live there and what facilities are available. Ideally, you want your accommodation to look good but not break the bank at the same time, and the last thing you want to do is book a room that doesn't meet your needs or is miles away from the university.
Still looking for student accommodation in Liverpool?
Luckily for you, Caro Lettings offer some of the best student accommodation Liverpool city centre has to offer, and are now taking bookings for the 2021/22 academic year. They have 4 buildings that appeal to students from Liverpool University, John Moores and Hope, and every room comes with a host of brilliant features, including:
ensuite bathroom
smart TV
communal areas
shared kitchen
Plus bills are included in the rent!
So, whether it's just you renting or you're looking for group student accommodation in the city, be sure to get in touch with Caro Lettings.