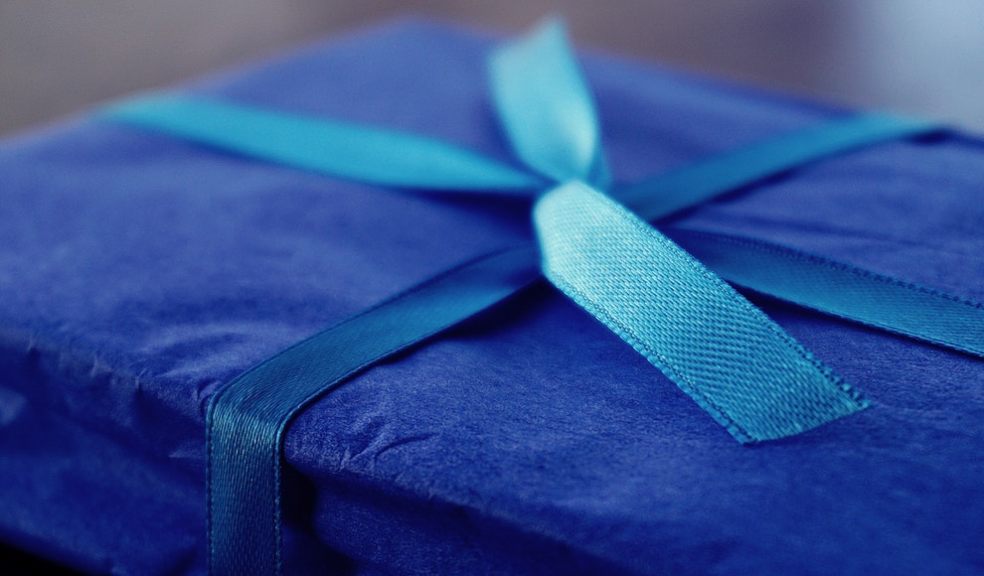 Gift Ideas for that Cool Teacher
A teacher's work does seldom get recognised enough. Teachers devote themselves to their students, every day. They make sure they are supporting and encouraging their children in every way possible. 
Teachers are amazing, and they deserve to be recognised!
So how can you show your appreciation for their hard work without spending a fortune?
Finding the Perfect Gift for a Teacher
Forget the fancy coffees or getting a gift card from your local grocery store, teachers just want to know that you care and have thought about them.
So here are the top five gifts to buy for your teacher:
Coloured Pens
It's a well-known fact that teachers love pencils, pens, and general stationery, and they use plenty of it!
Why not give them a pack of colourful pens featuring their favourite colours?
Getting a pack of note pads and pens is a great gift idea. Teachers love using these supplies, making sure they have something to write on next year when they are away from school.
This will show that you were thinking about them for more than just a quick 'Thank You' note.
A Hamper Full of Chocolate and Sweets
Yes, you know that chocolate and sweets are bad for you, but every once in a while it won't hurt to indulge!
Your teacher will love getting a sweets hamper from The Sweet Hamper Company, and it will be fun for them to indulge their sweet tooth too!
Make sure you include their favourite treats in the box. This gift is sure to make them smile.
A Bottle of Wine or Craft Beer
After a tough year teaching rowdy students, a nice bottle of wine or a craft beer will always be welcomed by teachers!
Make it a special present by checking out the brewer's site and seeing what kind of beer they generally recommend. This can be an especially good idea if you know your teacher's favourite type of alcohol.
Homemade Cookies or Brownies
Bringing cookies or brownies in for your teacher is always a hit with them, and you can get creative with designs!
You might want to make sure there are more for your classroom than for your teacher though! After all, teachers will probably want to share with their students.
A Customised Gift
If you know your teacher's favourite band, movie, or TV show, why not get them a related gift?
There's always a T-shirt or DVD box set that you can use to make your gift extra special.
If you want to be very thoughtful, give them something related to the subject they teach. This can be a great way to let them know how much you appreciate their good teaching skills!
Giving the Perfect Gift for a Teacher
It is not difficult to figure out a great gift for your teacher.
The next time you see your teacher, go over to them and make conversation, being sure to find out a few of their favourite things like favourite colour, animal, subject, tv show, and so on.
Knowing this information will help you when it comes time to pick a gift for them.