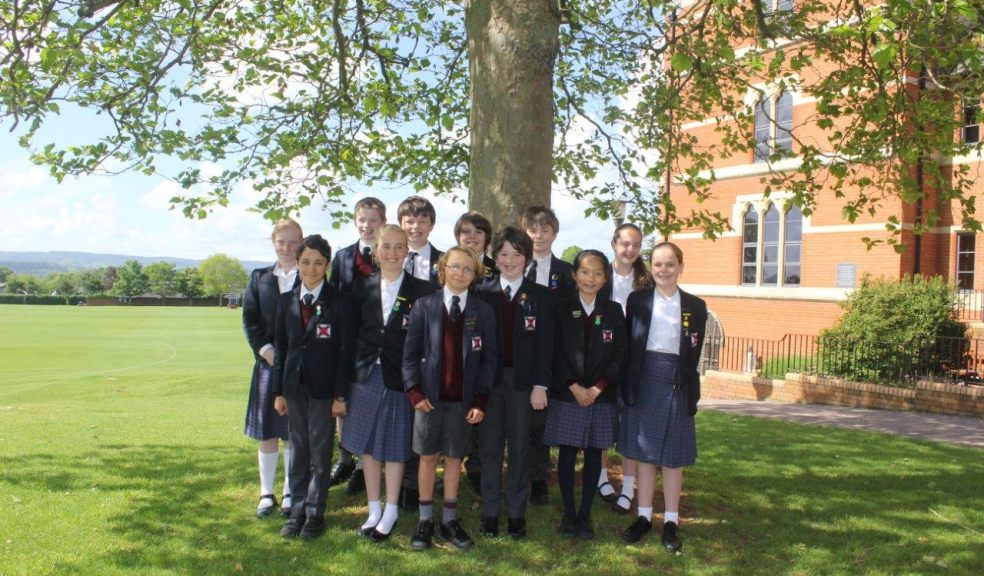 Exeter Junior School makes most of Opera-tunity!
Twelve of Exeter Junior School's Year 6 singers are looking forward to taking part in a production of Puccini's wonderful opera 'Tosca' performed by English Touring Opera at the Northcott Theatre.
They will be singing in three performances, on 23, 26 and 27 May, taking the role of the choir of the church of Sant'Andrea della Valle in Rome, where the story is set.
Under the guidance of Music teacher Mrs Tina Guthrie, they have worked extremely hard over the last few weeks to learn the Italian words and the music and we wish them well as they take up this exciting opportunity to work with a professional opera company.
The English Touring Opera is touring the UK with Puccini's epic and political drama Tosca. In one of the opera's most powerful scenes Puccini summons a vivid church atmosphere, in which soloists, choristers and congregation join to chilling and epic effect.
As part of ETO's mission to engage with local communities, twenty groups of children from around the country are joining ETO's professional production as the choristers. 12 children, aged 8-12, will appear on stage and in costume in this production, in each location around the country.