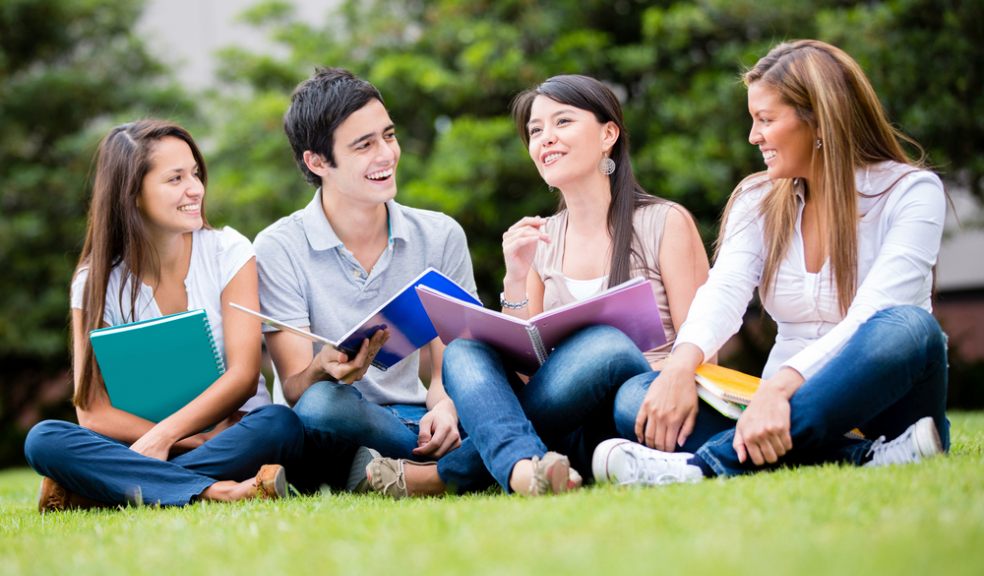 Applications to Exeter Uni outstrip national picture
UCAS figures from 27th January 2013 show that the University of Exeter has seen a huge year-on-year increase in applications; excluding medicine, the number of applicants is up 24.6% versus the same time last year. This equates to an extra 4,258 individual applications with an average of more than six students applying for every place.
The additional applications are spread across almost every subject area, with growth in both the sciences and humanities subjects.
University of Exeter Vice-Chancellor Professor Sir Steve Smith said: "The high number of applications shows just how popular Exeter is among students. Being one of the top ten universities in the UK, a Russell Group member and Sunday Times University of the Year, gives students confidence that we will offer a first-class educational experience. Our continuing substantial investment in our campuses, ensuring we have the best facilities for students, makes Exeter even more attractive."