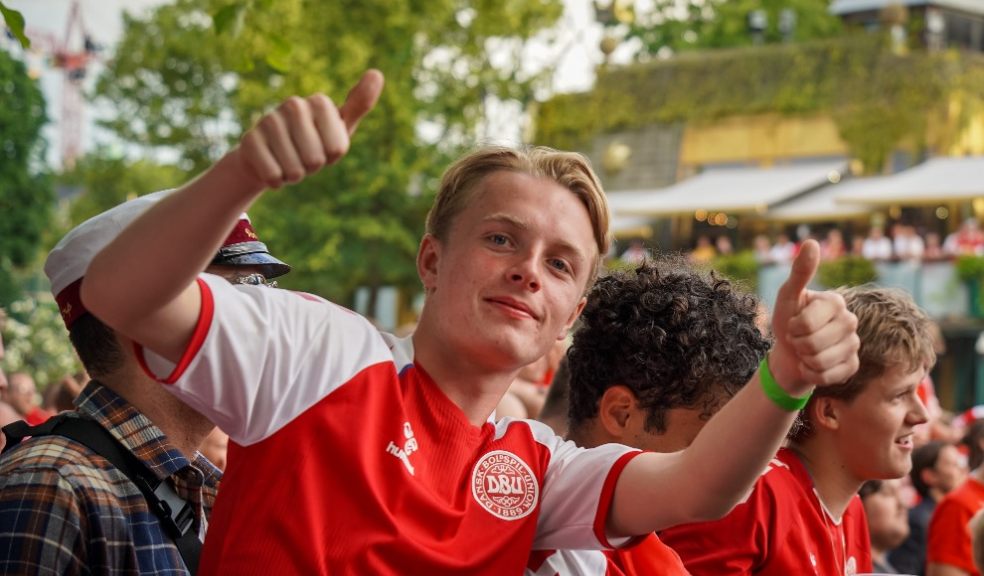 World Cup 2022 – Can Denmark win it?
The World Cup in 2022 is going to take place in November and December for the first time in the history of the football World Cup. Normally the World Cup is being played in June and July but this one is played in Qatar and in the summer it is way to hot to play football there.
Maybe the temperature will be a factor in November and December as well but it should be much better than in the summer months.
Which teams can win the World Cup in 2022? A handful of teams are definitely capable of winning it. And Denmark are one of them.
Denmark to win the World Cup in 2022?
Kasper Hjulmand's Denmark team had a great run at the EURO 2020 where they were eliminated by England after extra time in the semifinal. Denmark won the EUROs in 1992 and that is their biggest win.
At the World Cup in Mexico in 1986 they were amongst the favorites to win the tournament but they were eliminated by Spain in the Round of 16. However, they were admired by a lot of football fans around the world back then.
The Danish team nowadays does not have as many profiles as the Danish team in 1986 which included profiles such as Michael Laudrup, Preben Elkjaer Larsen, Frank Arnesen and Morten Olsen.
The profiles on the Danish team nowadays is for example Kasper Schmeichel, Simon Kjaer, Andreas Christensen and Mikkel Damsgaard. Of course, Christian Eriksen as well but we do not know yet whether he will return as a footballer or not after the heart attack he suffered in the game against Finland at EURO 2020.
Danish experts thoughts on Denmarks chances
At Danish site BetXpert there are a lot of Danish football experts that are writing betting tips. These experts will probably know more about the Danish team than you and they have the experience in seeing value in betting.
Can Denmark win the World Cup in Qatar? Maybe they can. They are almost qualified for the tournament.
Teams like France, England, Germany, Brazil, Argentina and Italy are bigger favorites but surprises has happened before.