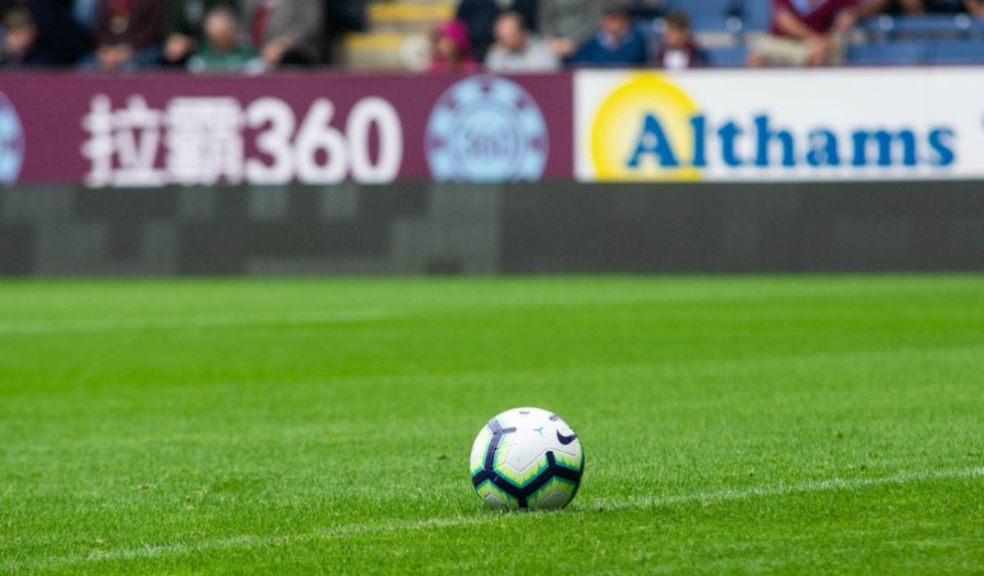 What are the odds for Exeter City to finish in the top five?
Coming off the back of a markedly mediocre 2018-19 season, Exeter City is looking at the 2019-20 season with redemption in mind and a renewed vigour as they look to make good on all the promises they had made in the run-up to last season. After an up-and-down start in 2018 under the new management of Matt Taylor, fans of The Grecians are hoping the team can kick on in 2019-20 now that he has got a year's worth of experience under his belt. 
Initially, the word on the street out there was that there was a hint — even if only a very slight one — that things were already looking up for the Devon club prior to the first ball being kicked in anger in August. Although a number of the younger talents had left, there were several new signings that looked promising. Many of these players had been around the block and would, it was hoped, bring some much-needed experience to the team. Additionally, they also had a new look as they released a new fluorescent yellow and purple away kit to replace the previous one that had been worn for the last three seasons. 
Having finished just outside the play-off positions in the 2018-19 season, Taylor brought in a total of nine new faces to the squad, including former Reading goalkeeper Lewis Ward and forward Nicky Ajose and The Grecians got off to a great start to the season and were unbeaten in the first 10 games. This stretch included steady wins away at Morecambe and Carlisle – a 600 and 700 round trip respectively. 
However, their form began to visibly dip at the end of September, as they picked up no more than only four points from their next five games – including a heavy 4-0 defeat at Cambridge. Speaking after the disheartening defeat, coach Matt Taylor said that the team "couldn't even string one pass together!', sending the odds on some of the best betting sites out there falling fast. 
However, just one week later, The Grecians were able to bounce back with a 4-0 win of their own against Devon rivals Plymouth Argyle. The result was enough to lift them back into the automatic promotion spots, albeit having played more games than Cheltenham and Forest Green who sit just below them. Fans will hope that the emphatic victory is a turning point ahead of some tricky fixtures, including one against Cheltenham in mid-November. 
After one-third of the season, fans will have seen enough to be optimistic that this Exeter side can go one step further than those of recent seasons and get promoted into League One. However, the competition at the top of League Two is as tight as ever and the team will, at a minimum, need to keep the same level of consistency if they want to keep their place in the mix come the latter half of the season. 
In terms of what this spells for their odds of ending up with a top-five finish this season, there really is no other way for us to predict what will happen, other than simply watching this space!