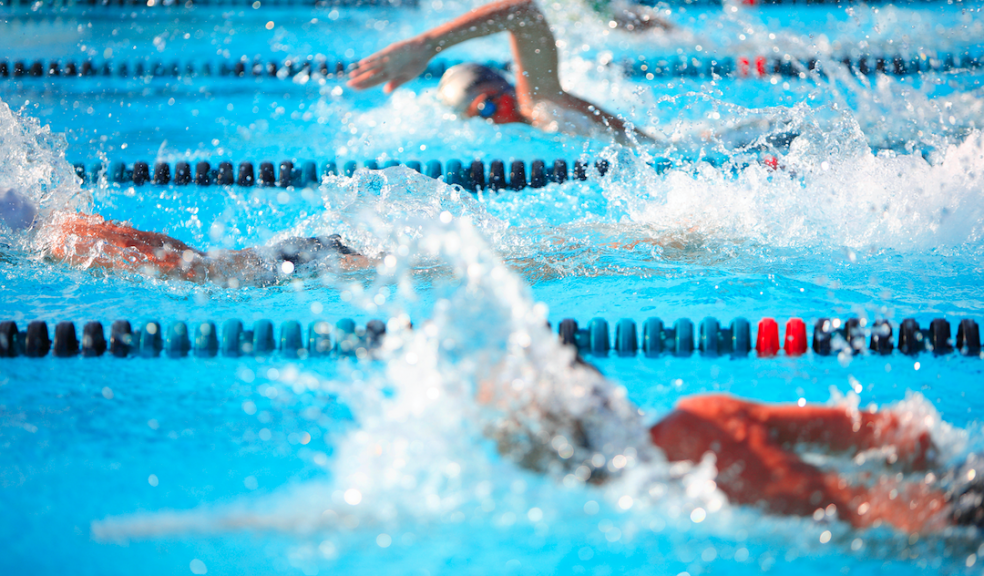 Success for Exeter City Swimming Club in regional champs
Exeter City Swimming Club had a hugely successful South West Regional event this year with more of its swimmers than ever achieving the qualifying times required to enter. In total 43 swimmers qualified with 39 swimmers taking part in 182 individual races, with 47 finals being swum and a total of 20 medals achieved. All those that took part either beat their entry times or confirmed personal best times which is excellent given the hard racing they had taken part in recently.
In the Youth event which attracts swimmers of 15 years and older, Exeter had gold medals from Dominic Wooldridge in the 100m butterfly and from Ella Farley in the 200m Butterfly, she also achieved bronze in the 100m butterfly. The other medallists were – Aliyah-Mai Webb, Silver 400m Individual Medley and 100m backstroke, bronze in the 200m Individual medley.   Alec White silver 50m butterfly. Katie Townsend bronze 100m backstroke and 50m back stroke. Joe Day bronze in 200m butterfly and Tom Downs silver 200m butterfly.

In the Age Group Event for the younger swimmers from 11 to 14 the medal winners were Olivia Burrow silver 100 and 200 back stroke, bronze in 50m back stroke. Charlotte Emery silver in 200 breast stroke, bronze in 400m Individual Medley, 100m and 200m butterfly. Emily Eveling silver in 200m and 400m Individual Medley.

In addition to supporting its own swimmers the excellent support group of team managers and coaches from Exeter also guided several swimmers from other local clubs in Devon and Somerset on the various days as members of their own club were unable to attend.