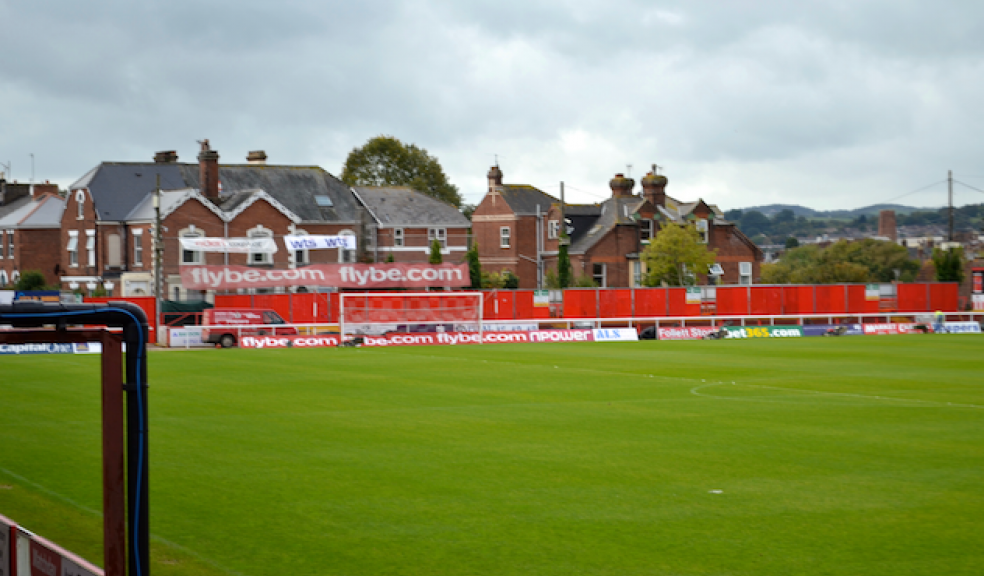 Paul Tisdale reflects on Exeter City's "settled" pre-season
Exeter City manager Paul Tisdale has praised a "settled" side as the Grecians now set their sights on the first game of the Sky Bet League Two season against Blackpool.
After winning all seven of their pre-season matches the Grecians are confident going into the season opener next Saturday, and boss Tisdale is delighted with the warm up campaign which has now put his side in an excellent position moving forwards.
Following City's final pre-season win, a 3-0 victory over a Cardiff City XI, Tisdale reflected on the last seven matches.
He said: "It's been a very settled pre-season. We are ahead of schedule compared to previous years because of that settled team."
The Grecians boss also explained his delight that his side have an assured system and know exactly how they are going to play going into the new season.
He continued: "We are concentrating on the performance element of our displays, opposed to trial and error.
"We know how we are going to play, we are just concentrating on improving our performances, I'm really pleased with where we are."
The match against Cardiff, for all of the positives including the continued impressive performances from the likes of Ollie Watkins and new signing Robbie Simpson, did end on a rather sour note after City suffered three injuries to key players.
Jordan Moore-Taylor and Lee Holmes had to be carried from the field after poor challenges from an inexperienced Cardiff side which left both players with ankle injuries.
Midfielder Jake Taylor was also seen to be hobbling with ice strapped to his thigh.
Tisdale, though again happy with the performance from his side labelled the tie a "competitive game", but was frustrated with injuries to key players who will now be hopeful they can recover in time for the season opener.
He said: "The opposition were probably stretched and fatigued, and when you're having to run around you tend to stretch things, and unfortunately we had a couple of players caught and injured which took the edge off of the evening."
With Moore-Taylor and Holmes both seemingly in some pain Tisdale explained it was too early to tell how long the players will need to recover, and both will be assessed.
"Injuries like that can be anything from four days to four weeks. We don't really know until we look at it properly, then we will go from there."
City will hope that the injured players, who have all impressed throughout pre-season, do make a quick recovery as the Grecians now prepare themselves for the trip north to Bloomfield Road in just eight days.