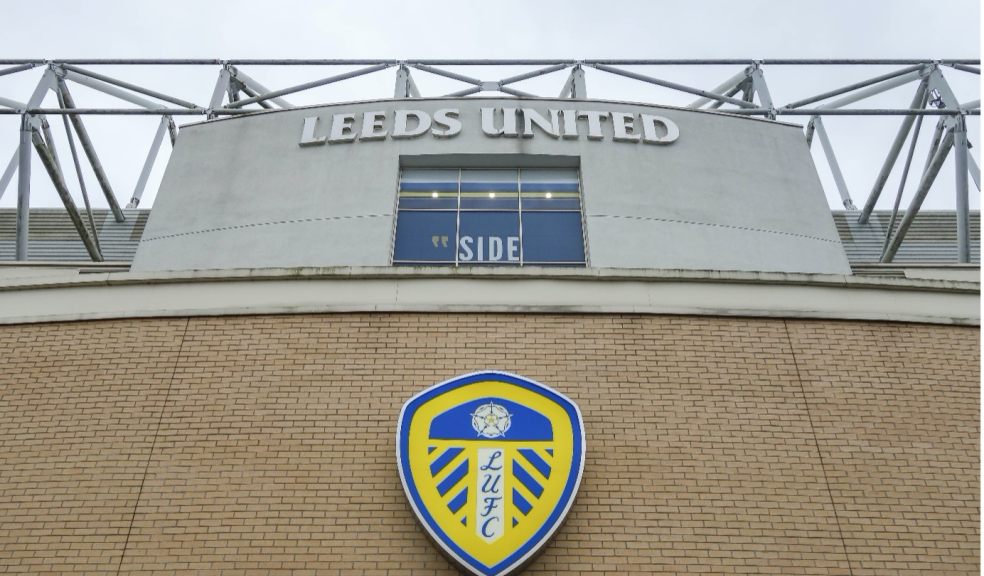 How can Leeds turn their poor form around in the Premier League?
The start of the season has been tough for Leeds United. Coming up last season as a breath of fresh air to the Premier League, Marcelo Bielsa's side simply haven't been able to replicate the results that saw them defy their relegation odds from Betdaq and sore to the extraordinary heights of a ninth-place finish after a 14-year absence from England's top flight. The Yorkshire outfit have suffered a dip in form this season, something that needs to be urgently fixed if they are to avoid flirting with a relegation battle.
You only need to look at the likes of Huddersfield Town and Sheffield United - newcomers who arguably overachieved in their first season to then suffer embarrassing relegations - to see that things can go wrong quickly. However, with Bielsa at the helm and a few decent results things can easily be turned around. Read on, as we discuss how Leeds can change their fortunes this season and ensure their Premier League survival for another year.
Utilising home advantage
With coronavirus guidelines changing, as things stand, the empty seats at Elland Road will be a thing of the past. Leeds flourished last season behind closed doors but with their vociferous home following returning they are yet to find their feet — being simply outclassed in the defeat to Liverpool. However, with some winnable upcoming games against Crystal Palace and Brentford, there is a real opportunity at securing crucial points and against fellow relegation candidates which could ease tensions ahead of the January transfer window.
Having spent so much time away from the top flight the Leeds faithful are always in good voice and if that chemistry between the stands and the pitch can reunite quickly it will stand Bielsa's men in good stead to pick up where they left off at stages last season.
Avoiding injuries
Due to the intensity of Leeds' heavy pressing style, it seemed inevitable that after three years of 'murder ball' tactics that players would pick up injuries and begin to burn out. There is only so long that players can be repeatedly asked to run into the ground and while Bielsa's expectations are high, he may need to either manage player's gametime or change personnel to keep up with his standards — that is if players continue dropping like flies. The high intensity may also be impeding player's rehabilitation, with the likes of Luke Ayling expected to be out longer on the treatment table.
Cup blessing in disguise
Now Leeds are out of the Carabao Cup after a round of 16 defeat to Arsenal, Bielsa can focus his attention solely on the league until the New Year at least. Leeds can take some comfort in the 2-0 loss as it allows the first team to get some much-needed rest due to the high intensity style of play they have adopted under Bielsa's tenure, while also realising they may need that extra bit of quality in the transfer window if they are to stay up.
At times, Leeds looked way off the pace at the Emirates, struggling to gain possession despite Bielsa setting up a full-strength side: "For me, it was a big hope to evolve in this competition. Within that, competing in this is attractive." He added: "To be eliminated of course, it is a big disappointment."
Keeping hold of players
The signing of Daniel James from Manchester United late in the summer was a statement of intent from Leeds as they look to solidify themselves as a regular stalwart in the Premier League, bringing in a player they have been linked with for a long time whilst also doing business with a big side. For all the clever recruitment that has taken place so far, it is vital they retain the services of key players. With Raphinha performing well for Brazil and a World Cup on the horizon, perhaps a move to a more attractive club will increase his chances of being picked for Qatar, as can be said for Kalvin Phillips and even Patrick Bamford — Bielsa and the board certainly have a job on their hands.