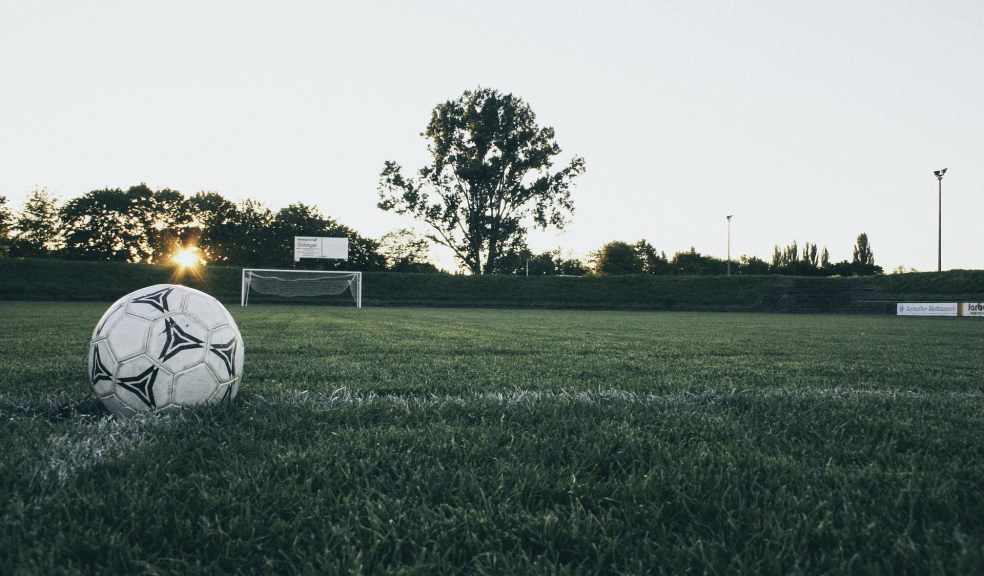 Exeter-based football fans are supporting clubs across the UK
Research has found that Exeter City football club is languishing at the bottom of the table for hometown fan loyalty, coming in at 80th out of the 92 teams.
Using Google keyword data, Plusnet looked into where in the UK holds the most loyal home town fans by tracking how many supporters searched for their team from the local County.
The data revealed that Exeter City falls down when it comes to home-town searches with only 2.7% of the searches for all clubs in the league being for the local club. In contrast, local rivals Plymouth Argyle fared a lot better coming 19th with 25.2% of searches.
The most popular clubs searched for the Devon county were Manchester United (17.3%) and Arsenal (11.6%), with Plymouth Argyle taking third spot with 11.6%.
In order to analyse home town loyalty for each professional team, Plusnet used Google Keyword Planner to see how many times football teams are searched for in the country; the loyalty rating for each team was then calculated by looking at what percentage of all football team searches were made from the club's town or city.
Manchester United came out on top with 45.6% of searches coming from the Greater Manchester area. Swansea City narrowly missed out at 45.5%, and Newcastle United came third with 42.4%.
Notable clubs from lower leagues include Derby County, Rotherham United and Wigan Athletic; all who made it to the top 10, showing that the size of the club is not necessarily related to the loyalty of its fans.
For more information on the most loyal football fans, as well as a breakdown of key battleground for local rivalries, check out the Plusnet blog.