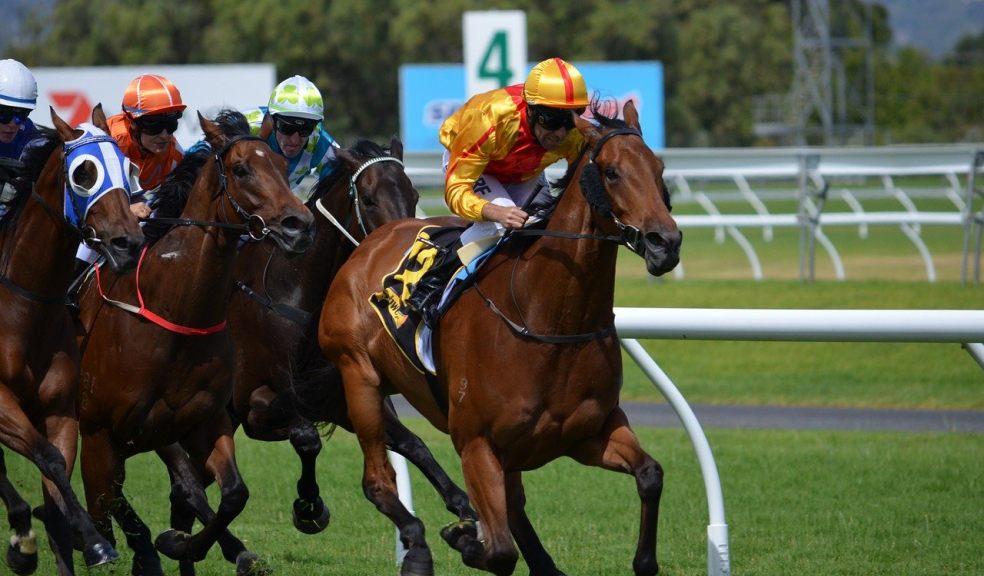 Caulfield Cup set to switch in Spring Carnival schedule
The 2020 Caulfield Cup looks set to be moved to the end of November as part of dramatic changes to Melbourne's Spring Racing Carnival.
The impact of the coronavirus pandemic across the world is set to result in the latest-ever Caulfield Cup, which is one of the three crown jewels on the Australian racing calendar.
Horse racing in Australia has managed to continue with only minimal impact during the world wide Covid-19 outbreak, but that doesn't look like it will mean the Spring Carnival schedule remaining unaltered.
The Group 1 Caulfield Cup is usually held in mid or late October and – although carrying a big prize and prestige of its own – is often a stepping stone to the Group 1 Melbourne Cup, Australia's most famous race.
But under planned changes for 2020 only, the Caulfield Cup is set to be delayed six weeks and run on November 28 instead of the planned October 17 date.
The reason behind the likely change to the calendar is due to the AFL Australian Rules season running into October having been halted during the coronavirus outbreak.
Plans are being formed to move Caulfield's biggest two days of the year – the Caulfield Cup on October 17 and Caulfield Guineas Day a week earlier on October 10 – in order to avoid a clash with the AFL Finals series as it runs into October for the first time.
The changes would see Caulfield Guineas Day held on November 21 and the Caulfield Cup on November 28 – the latest ever date in the race's 140-year history.
Under the rescheduling plans being mulled over by Racing Victoria, the Group 1 Cox Plate – the third of Australia's big races – would not be moved. Instead, the Moonee Valley showpiece would take place as planned on October 24 and be part of a huge day with the AFL Grand Final held in the evening for the first time.
The Melbourne Cup will also not move from its public holiday slot on the first Tuesday in November, with the Race That Stops A Nation assured of being run as expected on November 3.
The Caulfield Carnival will be the one to uproot itself, and be delayed until late-November, although more chances could yet be on the cards due to the complex lead-up programme throughout the Spring Carnival – particularly for the international runners from Europe who head Down Under.