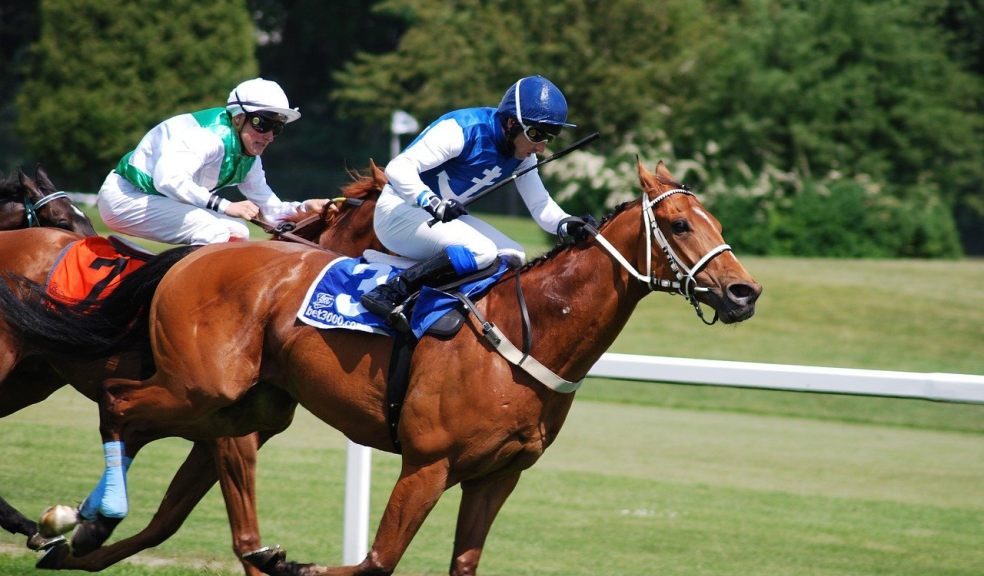 A Brief History of Exeter Racecourse
As one of the most picturesque regions in Britain, Devon has been a place for some momentous occasions. Be it during Perkin Warbeck's landing in 1497 that signalled the Cornish Uprising or the arrival of William of Orange to launch 1688's Glorious Revolution from Brixham, there have been some notable events that have occurred. This definitely extends into the world of Exeter Racecourse that has an interesting history of its own.
In the Beginning...
The racecourse in Exeter was born out of Charles II's love for horse racing during the mid 17th Century and there's even claims that it's one of the oldest in the country. The Jockey Club was formed in 1750 and the rules of racing at Exeter standardised soon after. There have been records of races as early as 1804, although there is most likely evidence of meetings before the turn of the century. A report from Louisa Graves also points to races held at Exeter during the course of 1819.
The Last Duel in Devon
Exeter became a hotbed of activity during the early 19th century with it attracting entries from all over the country, but it wasn't just for horse racing. The last duel in Devon actually took place at the racecourse between local physician Peter Hennis and judge Sir John Jefcott in 1833 over allegations that Hennis had been spreading gossip. It took place on 10th May, and when the two men lined up opposite one another and fired, Hennis was wounded; he would die from his wounds a week later.
It was said that Jeffcott fled to Sierra Leone to escape criminal charges especially given his position as a judge. In Exeter however, Hennis' funeral was a major affair since he was an eminent physician who'd been the hero of a local cholera outbreak a year prior. For his funeral, around 250 dignitaries attended the service at Exeter Cathedral and approximately 20,000 people lined the streets of the city to pay tribute as the funeral procession passed by.
By the mid-19th century, however, the popularity of Exeter's National Hunt racing had waned and writings of the time from William White state that the course was "little used". That being said, 1911 saw the building of a new grandstand designed by J. Archibald Lucas for the princely sum of £1000, equivalent to roughly £100,000 in today's money. It was made of steel, designed to hold over 600 people, and was 75 feet long. Before long, popularity had increased and would continue to do so following the end of the Second World War right up to the present day.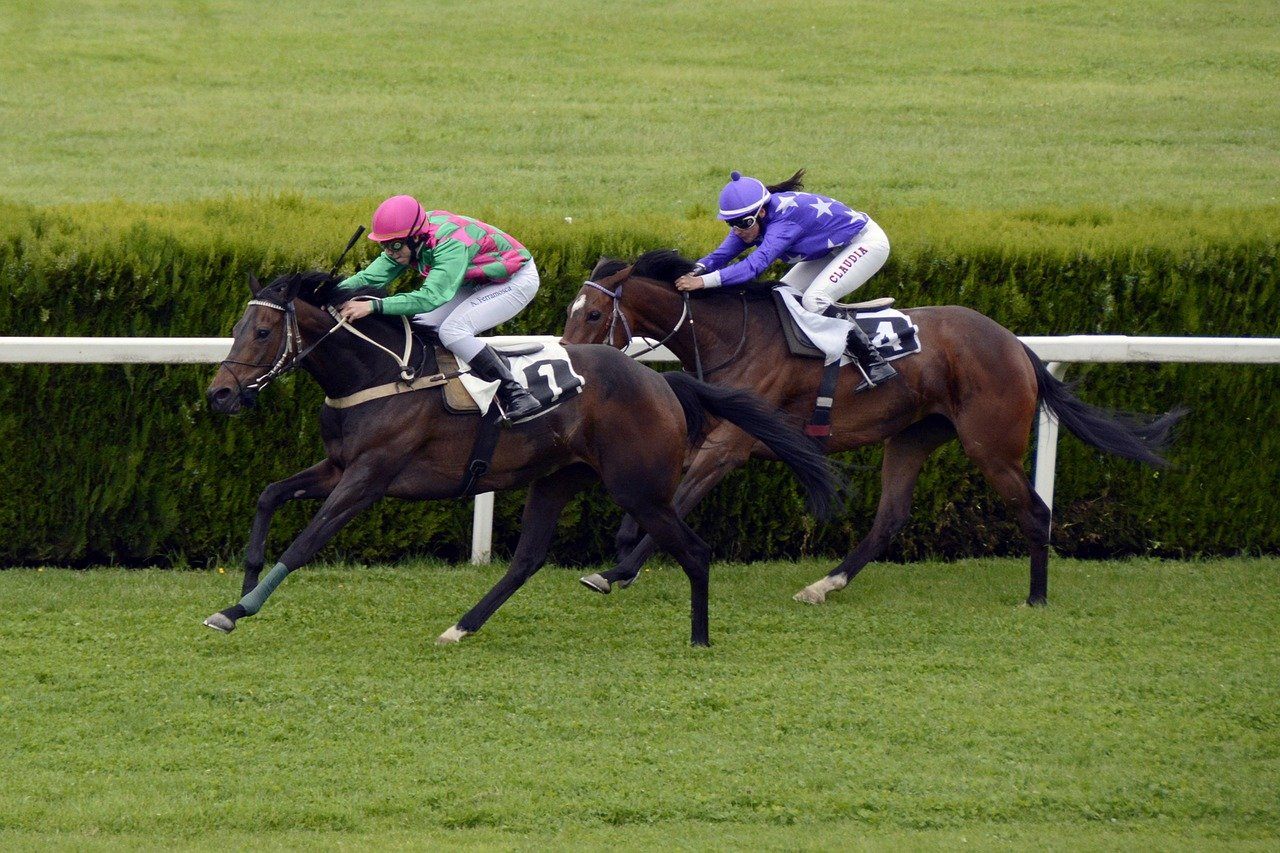 The Modern Age
The modern age has brought with it, in general, a renewed age in horse racing with greater publicity of the likes of the Grand National on mainstream media. This extends into other areas of gambling as with the rise of the Internet, online casinos have taken on increased importance. On that matter, here's a great article from Bonusfinder on online slots and some of the best no-deposit providers out there; with the rise of online casinos, it's also prompted the rise of comparison websites to bring together a raft of providers who each cater for different players and offer all kinds of welcome bonuses.
Exeter Racecourse certainly has a varied and interesting history that dates back further than one might expect. Its uses and overall popularity has gone in peaks and troughs as the years have passed but it must be said that Exeter Racecourse remains an integral part of the Devon racing scene and will for years to come.