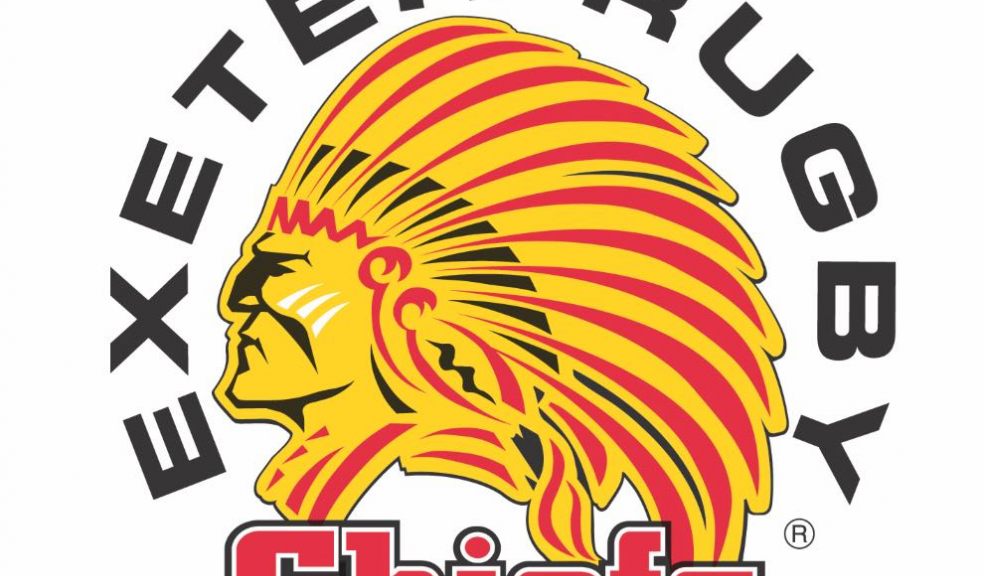 White to leave Chiefs at end of season
Nic White says it's with a heavy heart that he will depart Exeter Chiefs at the end of the 2019/20 season.
The Australian international has today confirmed he will be heading home to former club Plus500 Brumbies on a two-year deal.
It will bring to an end a successful three-year stint for the scrum-half, who joined the Chiefs in 2017 from French Top 14 outfit, Montpellier.
A popular member of the current Chiefs make-up, it comes as no real surprise that White is heading back Down Under, as it was part of a mutual agreement he had made with the Devon club and the Wallabies over an international return, which has also enabled him to feature in the current Rugby World Cup in Japan.
"I have loved every minute of my time with the Chiefs and when it comes to leave it will be a very tough time for me and my family," he said. "From the moment I arrived in Exeter, everyone has been so welcoming and provided us with a fantastic life, both on and off the field.
"Making the decision to leave has been one of the hardest I've had to do in my life, but I will do everything in my power to ensure that my final year with the Chiefs is a successful one.
"Right now, I'm completely focused on the Rugby World Cup and the Wallabies, and I look forward to getting back to the Chiefs and ripping in with them."
Chiefs' Director of Rugby, Rob Baxter, has praised the contribution White has provided to his side over the years and he will depart with the best wishes of everyone at the club.
"We have been very much aware and supportive of Nic's decision to leave at the end of the season and head back to Australia," he said. "Part of the reason for him leaving was that he wanted to re-ignite his international career and to fulfill his ambition of playing in a Rugby World Cup.
"As we've seen, he's done very well for Australia over in Japan and when he returns back here to the club, I've no doubt he will continue that form for us. I can't speak highly enough of Nic as a player and I know he will be fully committed to our cause this season.
"He will move on having not only been a great servant for the club, but as another highly successful Exeter Chiefs player."
The Brumbies are themselves clearly delighted to have the half-back - who made 67 appearances, scoring 162 points - rejoin them for the 2021 Super Rugby season.
"We are thrilled to have Whitey returning to the Brumbies," Brumbies Head Coach, Dan McKellar commented.
"He's a world-class player, a player who demands very high standards of himself and expects the same of others. His work ethic, competitive nature and leadership will be so important to our squad when he returns.
"He is the type of player who makes others around him better. We have some very good young half-backs at the Brumbies, and I see Whitey's return as a real positive where he will no doubt play an important role in their ongoing development."