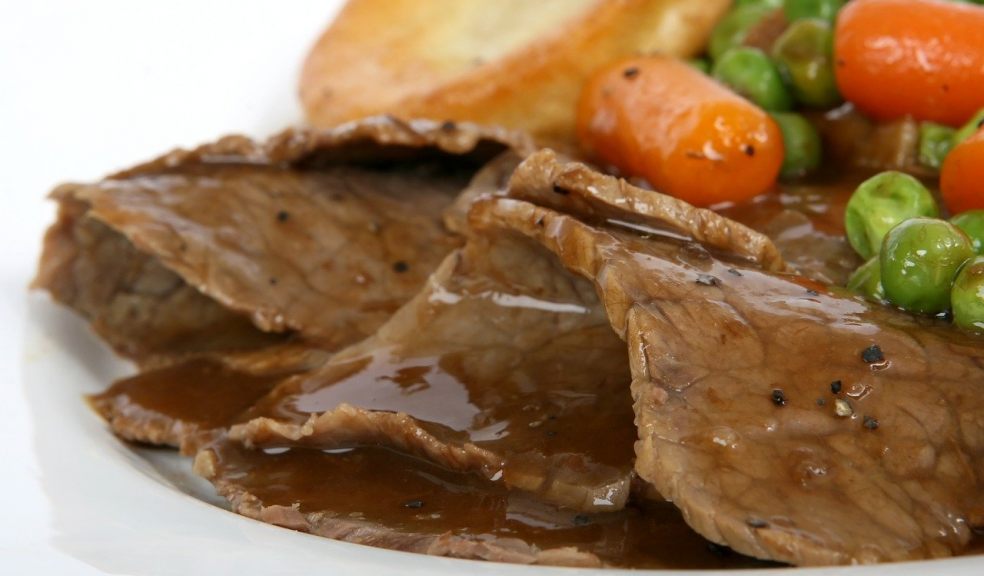 4 Tips for Creating Spectacular British Roasts
A great roast is a wonderful thing and something that many of us will reminisce about long after the last lick of gravy has passed our lips. Learning how to master the roast is a great thing and here are some tips to help you do so. 
1. Potatoes
Begin by preheating the oven to 220° C and place a large lump of duck fat on a try in the oven to begin rendering. This will take about ten minutes. 
The potatoes will need to be peeled and partially boiled for about 8 minutes in a seasoned water. 
Pour them into a colander to drain the water and then shake the colander vigorously to roughen up the edges just a bit. 
Pour the potatoes into the tray of duck fat and roll them around so they fat is coated on all sides, sprinkle with salt. You will need a high-quality roasting pan. Find out what you need to know here.
Reduce the oven temperature to 200° C and cook till golden brown. 
2. Meat
Better cuts of meat will result in a better-tasting meal and improved dining experience. 
Make sure the meat is room temperature before you begin cooking. Rub down with oil salt and herbs before browning in a pan on high heat. This will sear the juices inside before you roast the meat. Place the roast on a bed of red onions so that it is not directly on the pan. 
Halfway through the baking process baste the roast. When it is done lt the roast rest for 20 minutes before you carve. 
3. Gravy
Use the amazingly delicious juices in the pan to create a delicious gravy while you are waiting for the roast to be served. You only need a tablespoon of flour and about 250ml of quality beef broth. 
4. Vegetables
Blanch your veggies by parboiling them in salted water and throwing them into ice water after they have become slightly tender. This way they will retain their nutrients and textures. You can then fry them or serve them in a salad. 
5. Yorkshires
Make sure the oven is hot enough to make the fat smoke in your tray before pouring in the batter. Leave for 15 minutes. 
Make sure your oven is hot and that the fat in the tray is smoking before pouring the batter in and do not open the oven for at least 15 minutes!